Big Dog Breeds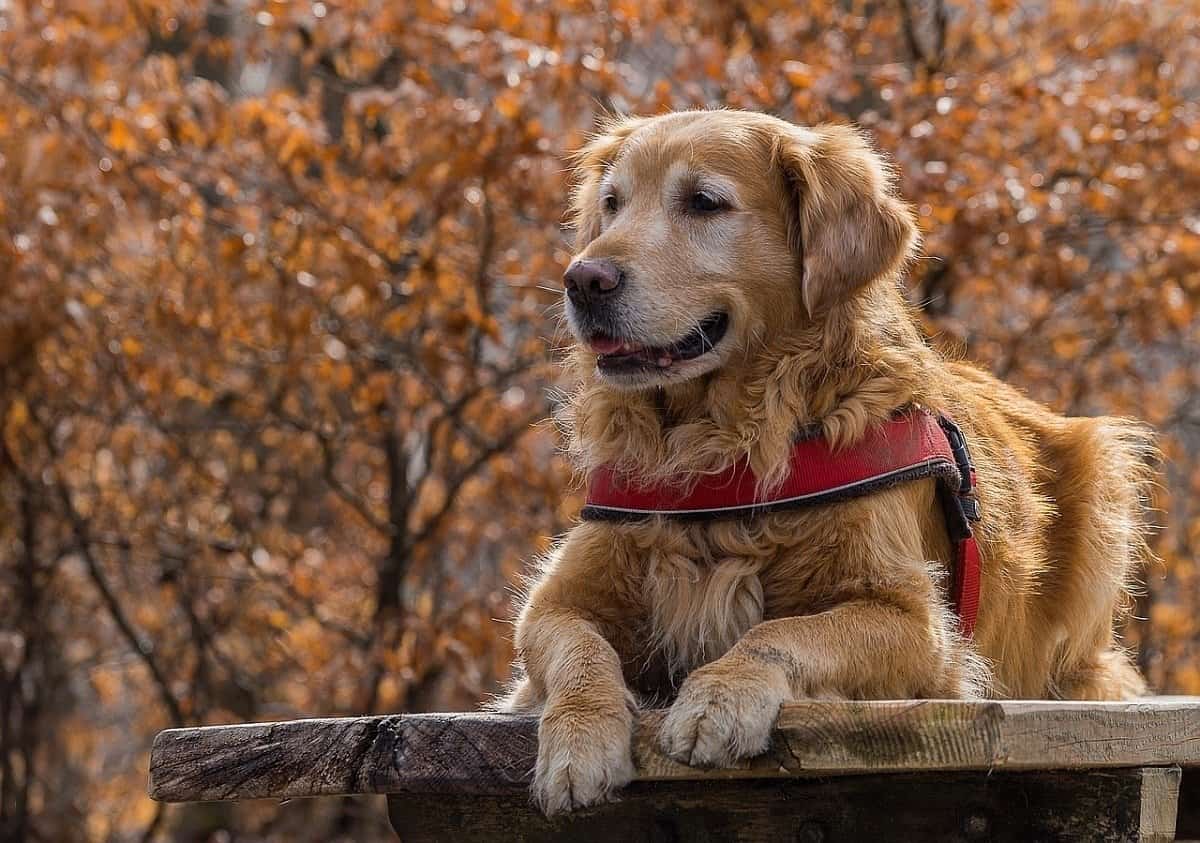 Big dogs are often a ton of fun for adults and kids alike. We'll review what we consider to be the best large dog breeds for families. Check out our list!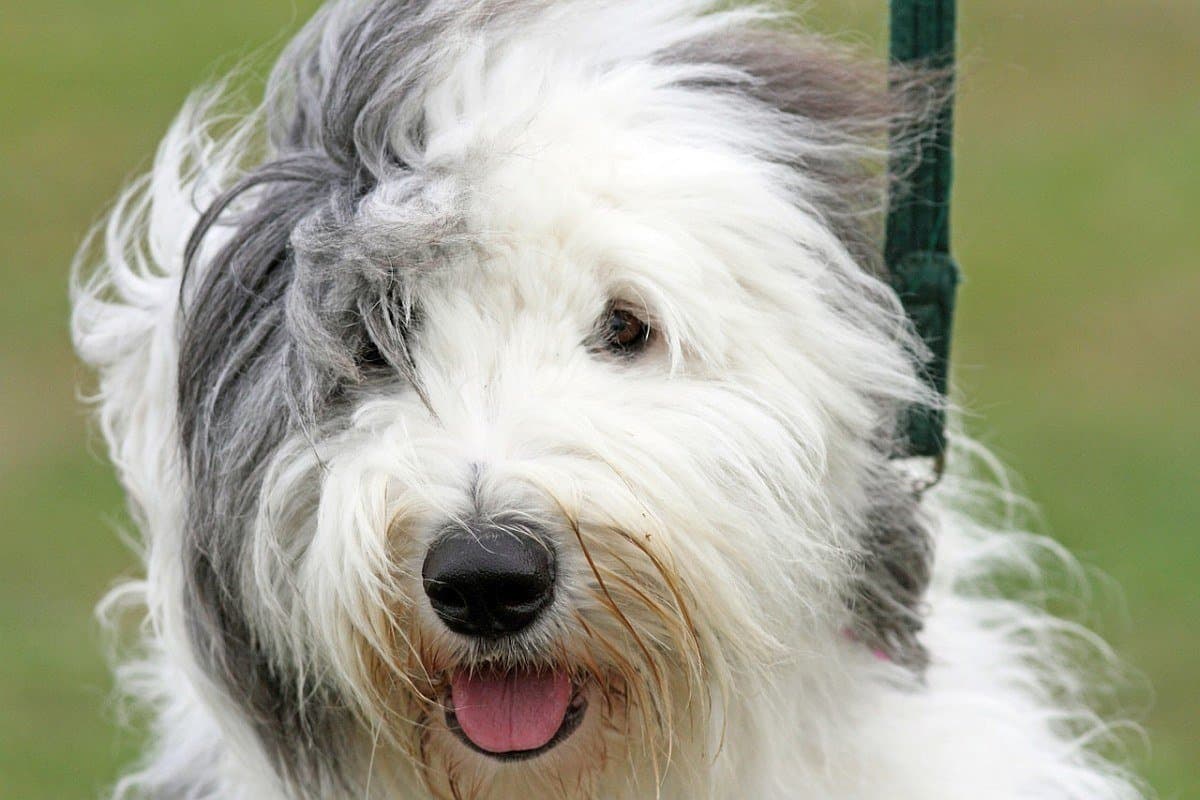 There's just something about a big fluffy dog that makes most dog lovers smile. But while there are tons of…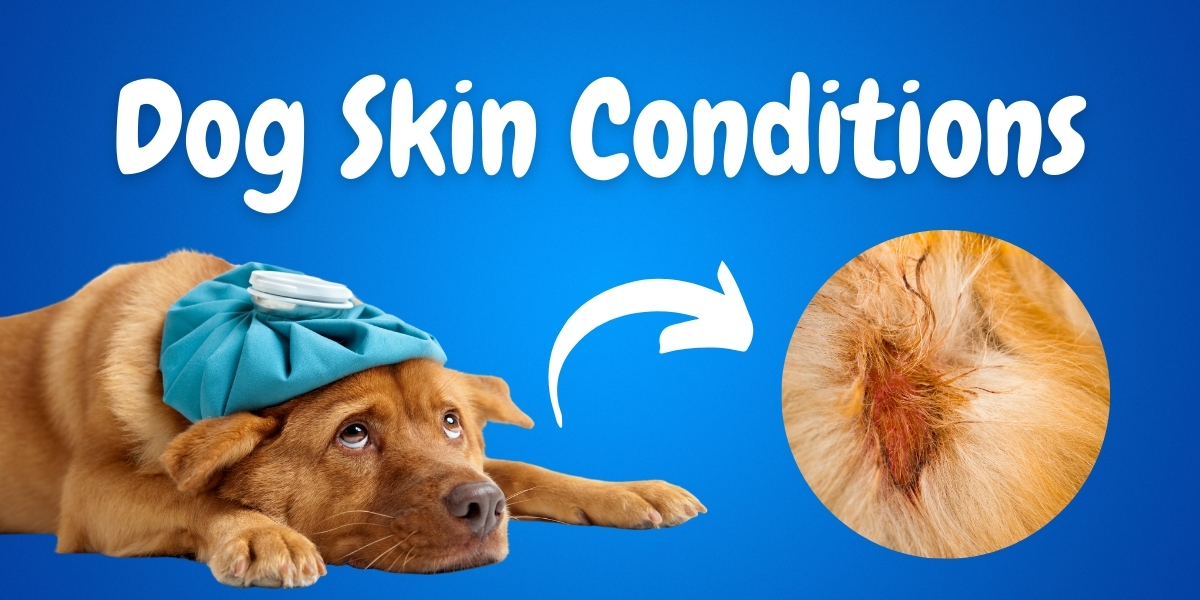 Dogs are vulnerable to a variety of skin disorders and infections. We'll cover 23 common dog skin conditions along with recommended remedies.
Learn the 9 secrets all dog owners must know to raise a
HEALTHY, HAPPY DOG!
Nutrition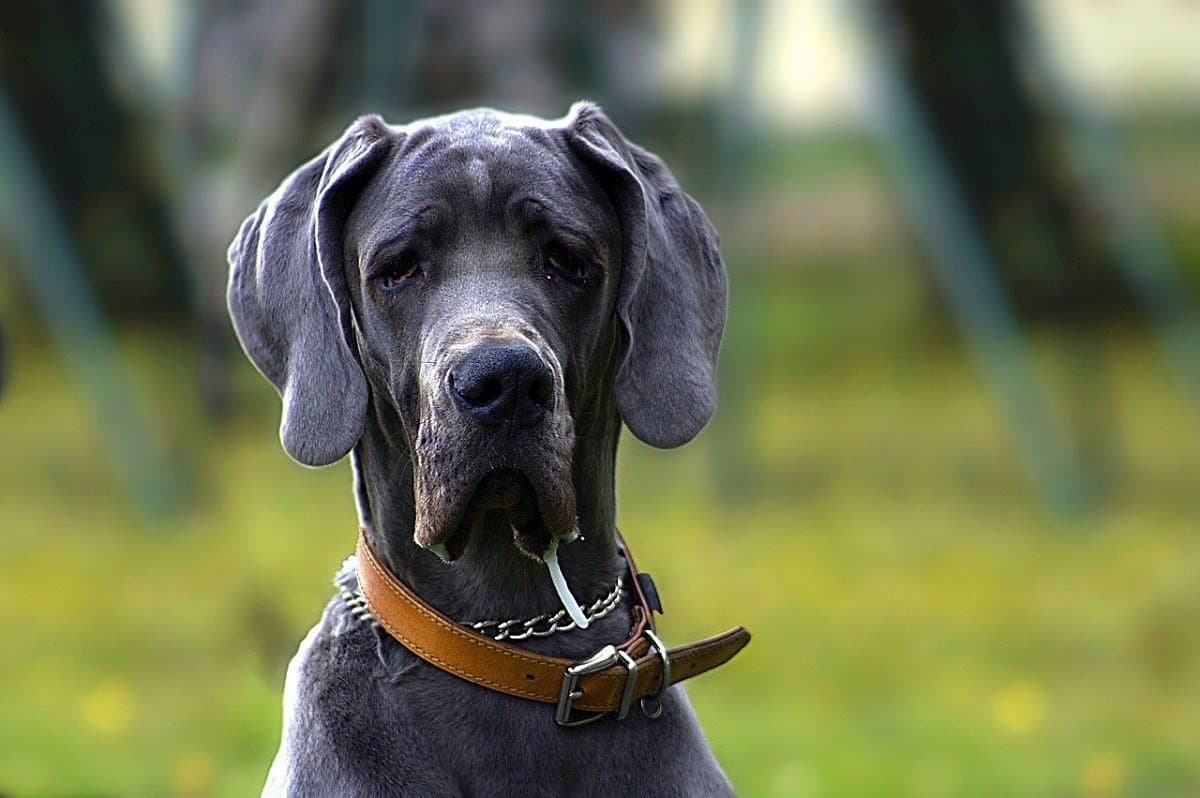 Welcome to our review of the best joint supplements for dogs, an especially important joint health aid for owners of…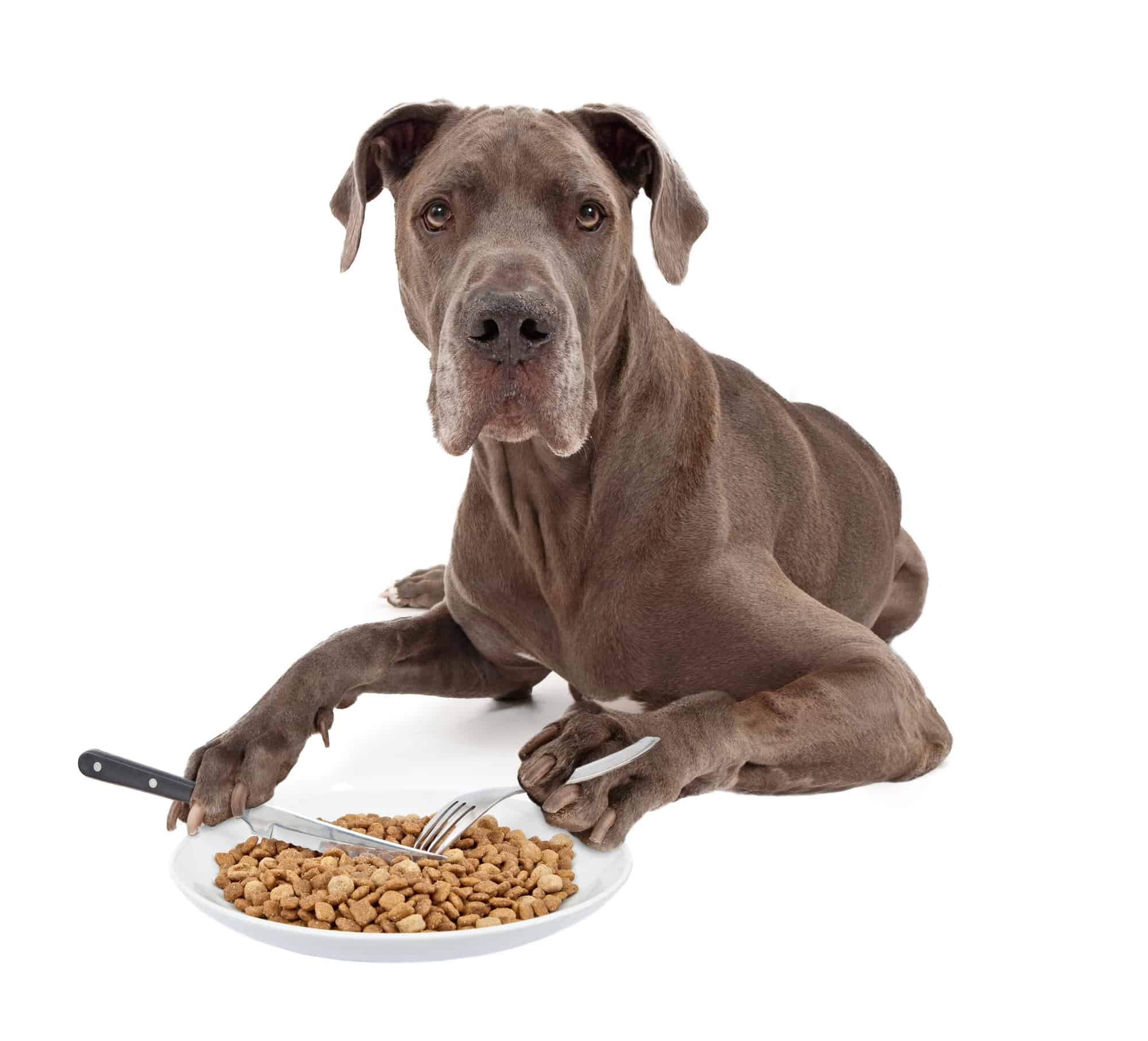 We'll review the 11 best large breed dog food brands to help you make the best choice for meeting the special nutritional requirements of your large breed.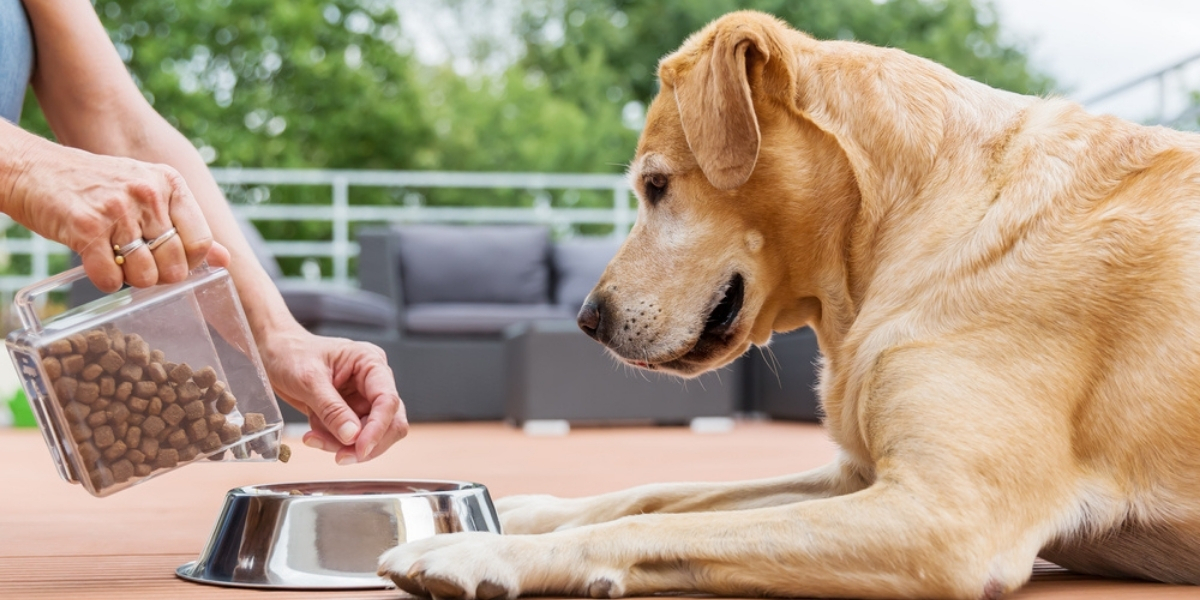 In this guide, we'll explain which dog food ingredients are harmful for your dog and reveal which dog food brands to avoid.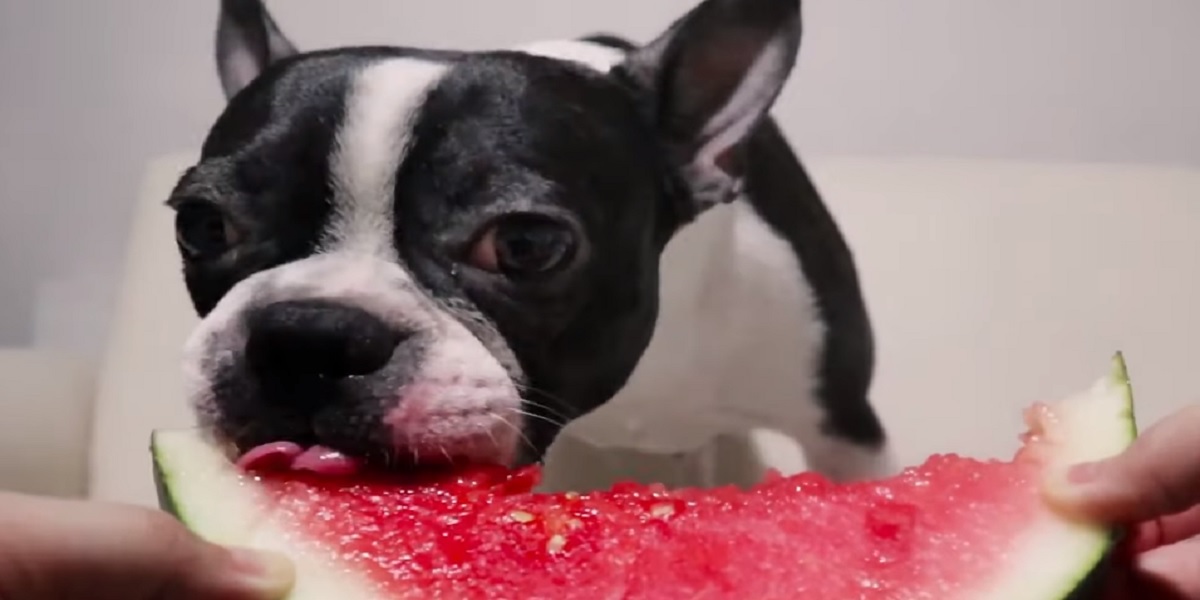 It may be healthy, nutritious, and great for keeping cool…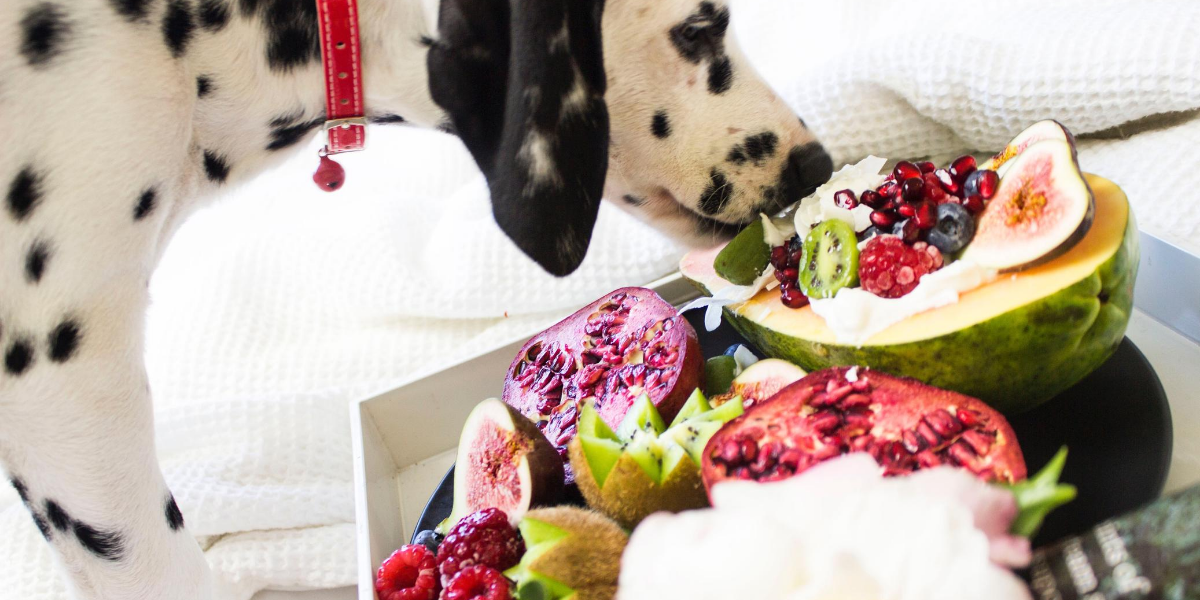 Wondering if your pet will enjoy your favorite food? Here's our list of the healthiest human food to feed to your dogs.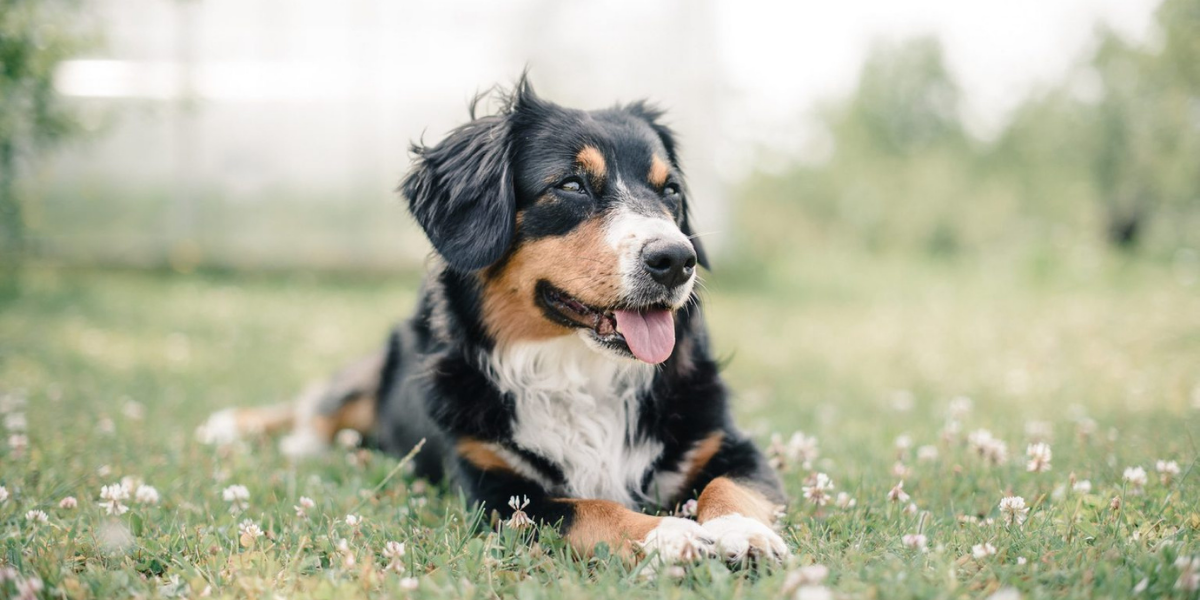 If your dog needs another type of diet while getting enough nutrition at the same time, check out our list of best limited ingredient dog food brands.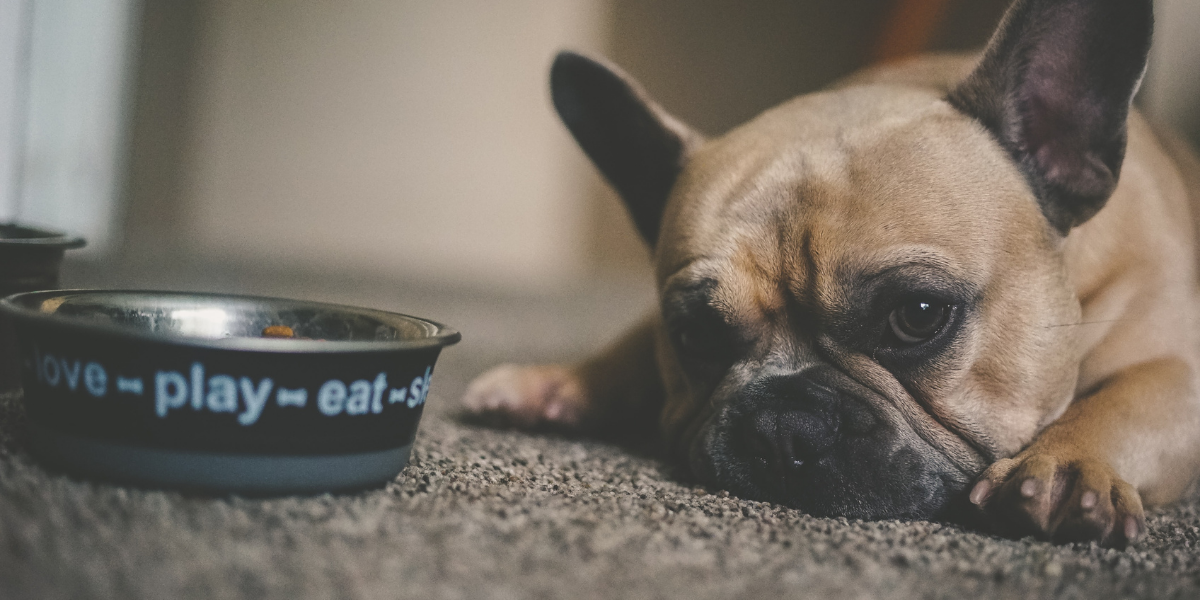 There are affordable dog food brands that your pets will surely love! We gathered the best brands with feedback from other consumers.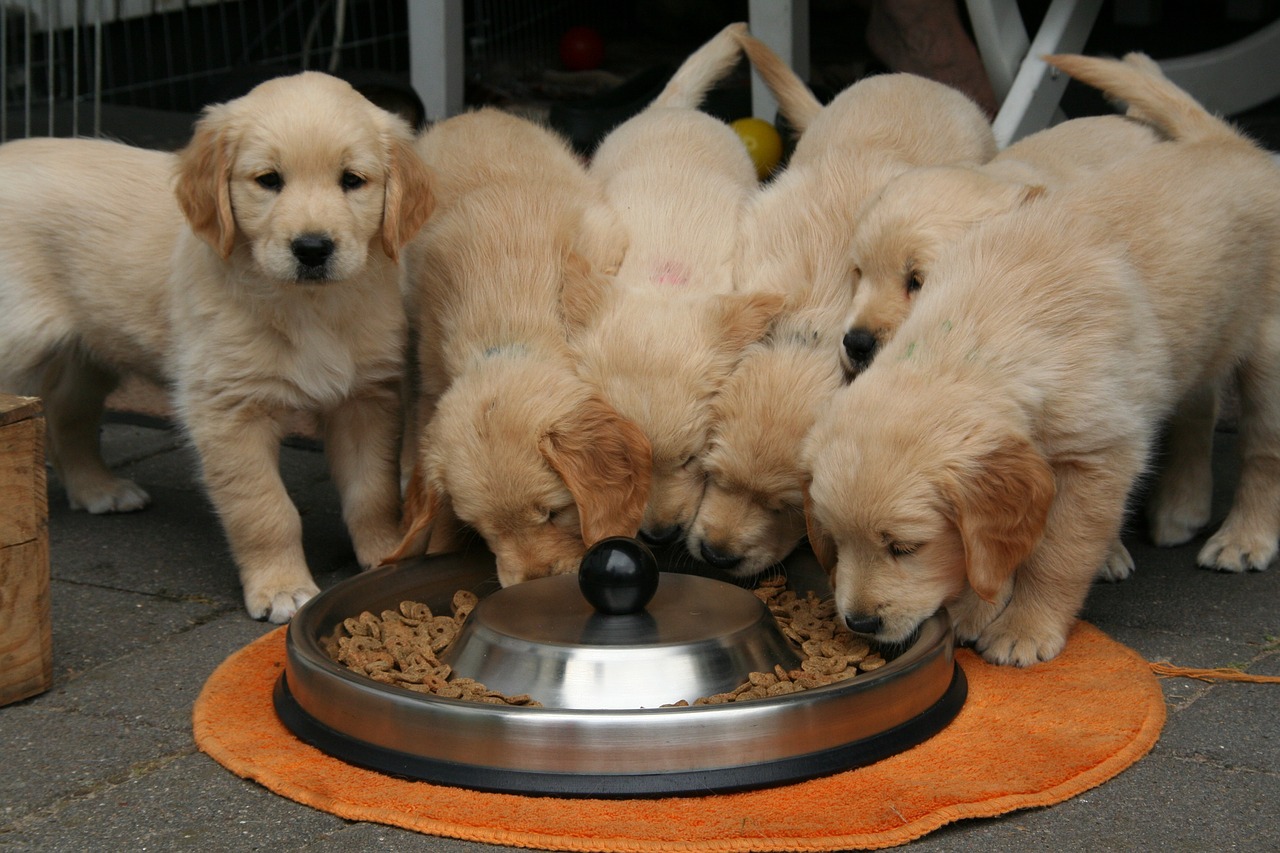 Wondering how much food to feed your Golden Retriever puppy? Here's a comprehensive guide with everything you need to know about feeding your Golden puppy.
About CanineWeekly
Here, you'll find everything you need to navigate the challenges and joys of large dog ownership. We cover every facet of pet care imaginable, including breed profiles, dog food, grooming, product reviews, and training. Aand we always do so while specifically focusing on large dog breeds.
And by "large" we mean dogs that are at least 50 pounds. We hope that small-dog owners still find our content helpful, but we want to be perfectly clear: We are big-dog people!
Grooming & Care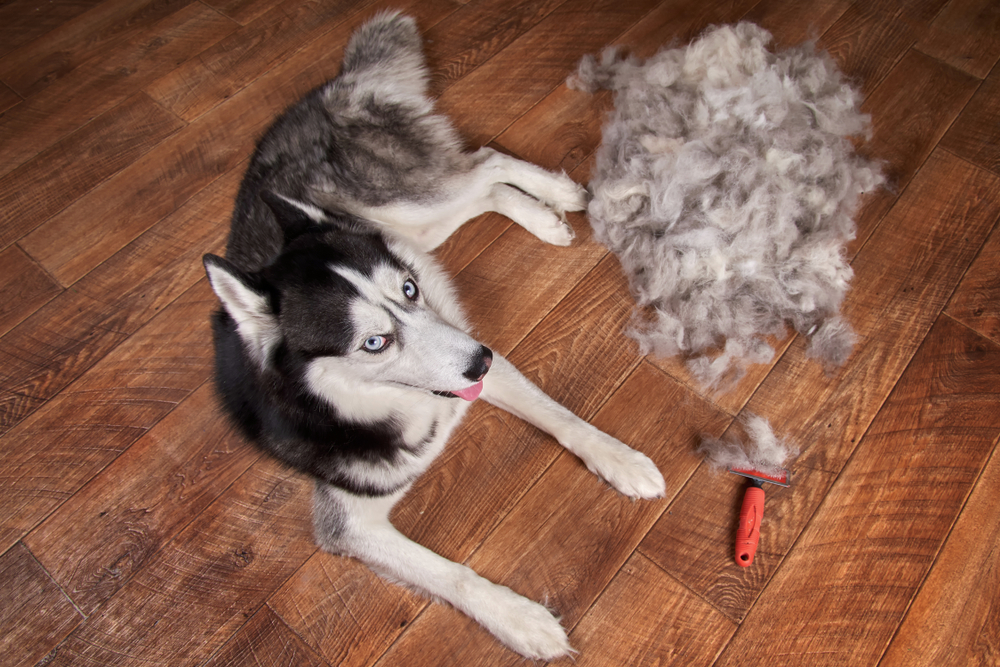 As an owner of a large breed you likely have problems with excessive dog shedding. Read on for 7 effective dog shedding remedies you can try at home!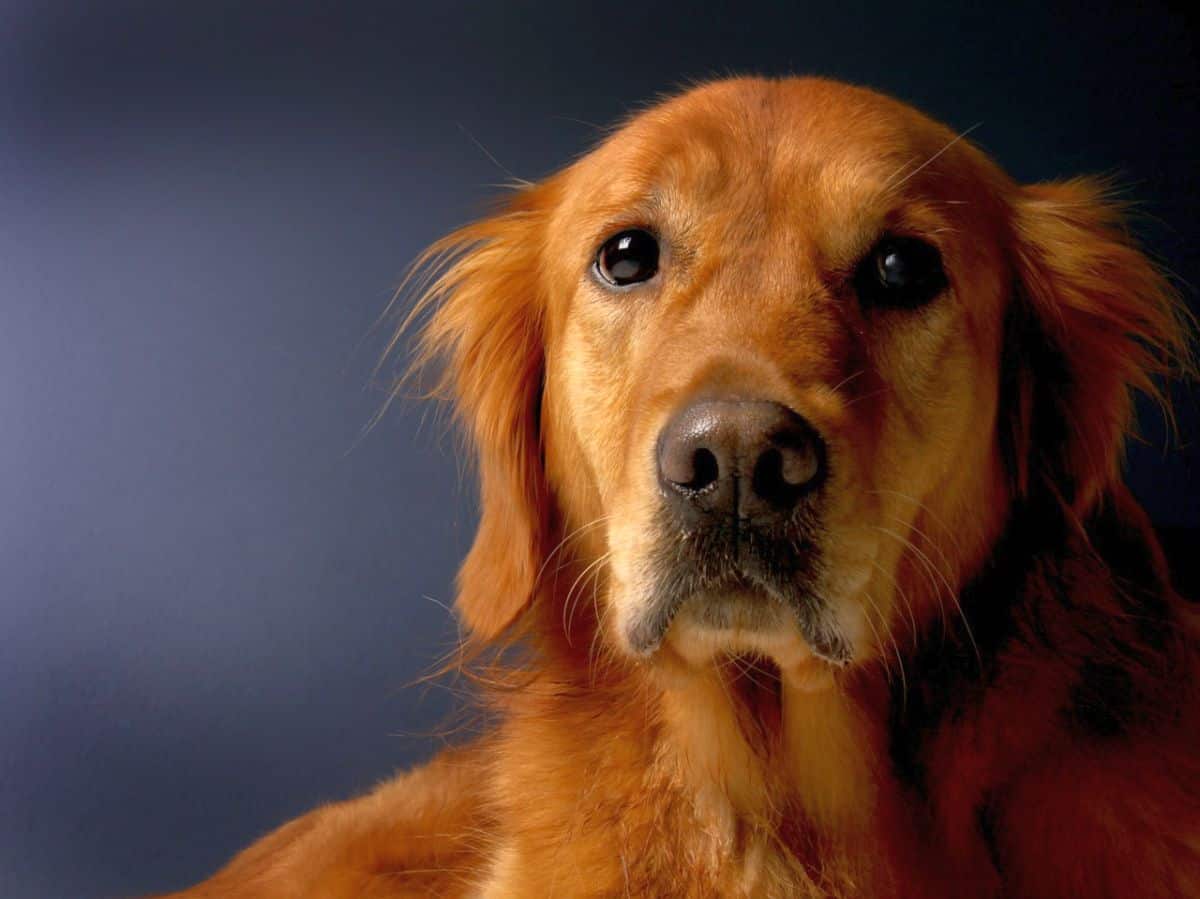 Have a Golden Retriever, that seemingly never stops shedding? Looking for a way to manage it? This guide has all the tips you'll need to reduce your golden retriever's shedding.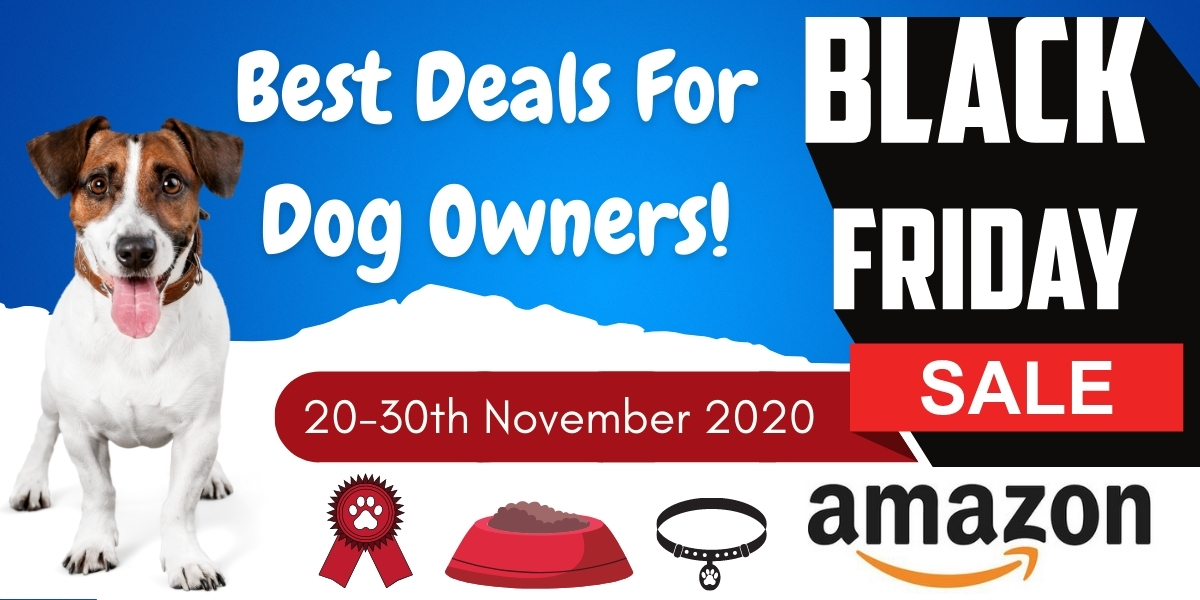 While many savvy shoppers will be spending the day after…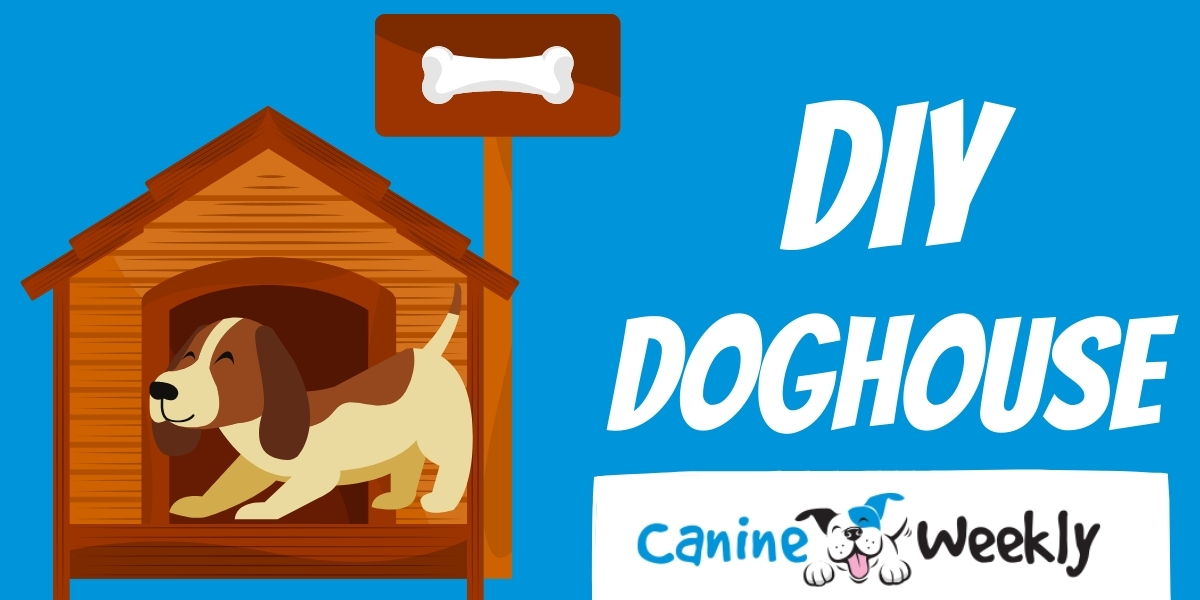 Did you like to read Charlie Brown comics as a…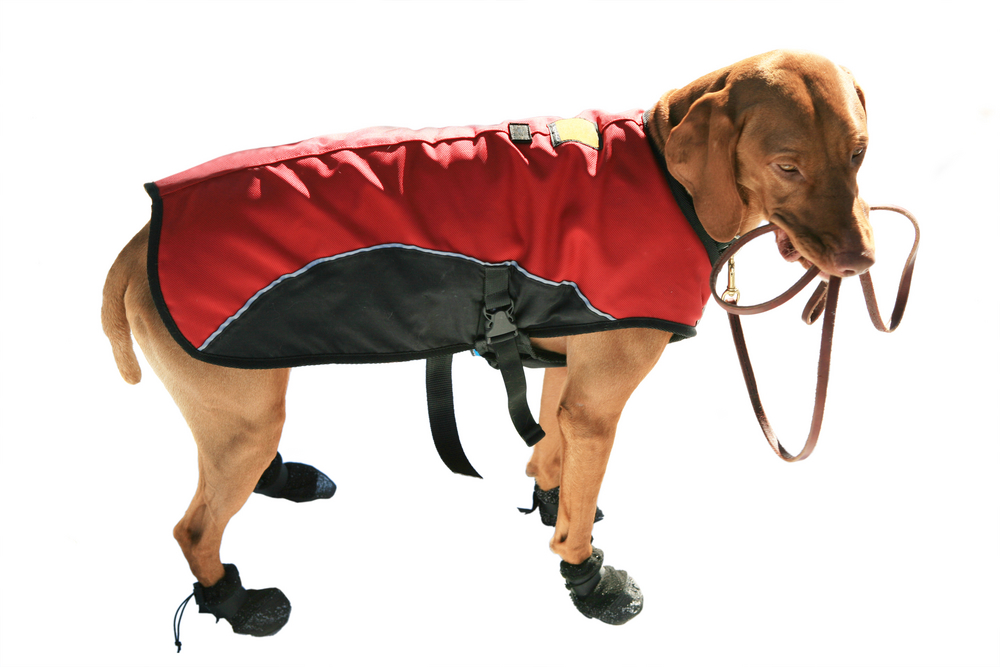 Finding the best dog booties can be a bit of a challenge. But, we've compiled a list of the 10 best dog boots for all types of weather and terrain.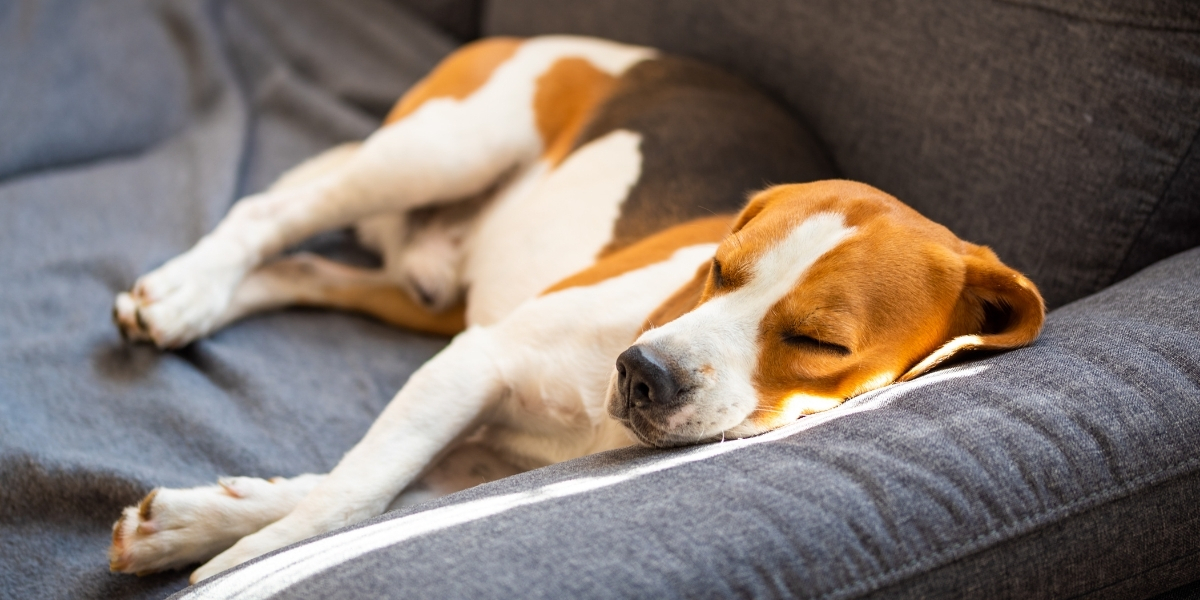 For this guide, we got together with our pets to try and test dozens of this year's best-selling couches for dogs to pick the best one!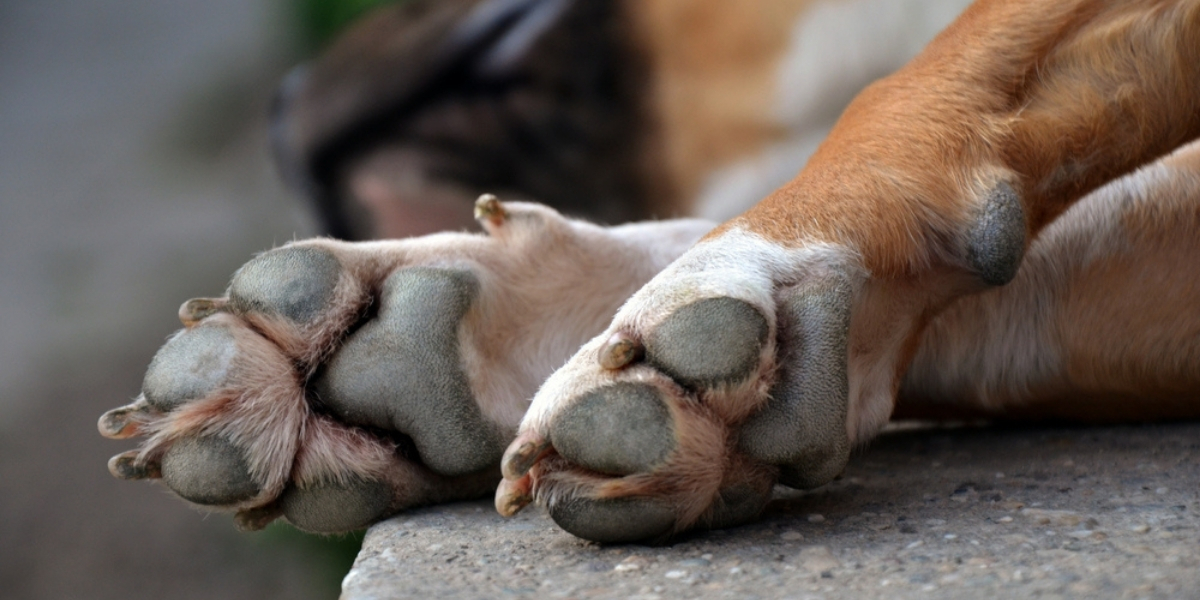 It's easy to think that dog paws don't need any maintenance or protection. We'll explain why this isn't true and provide 10 tips to protect your dog's paws.
We reviewed and compared the 10 best escape proof dog harness. We chose products in different price ranges to fit anyone's budget!
Training & Behavior Advice
Whether you're having a hard time housebreaking your puppy, or you can't get your dog to stop dragging you around during walks, you'll find the answers in our Training & Behavior articles. You can start learning about dog training commands and more.
Training & Behavior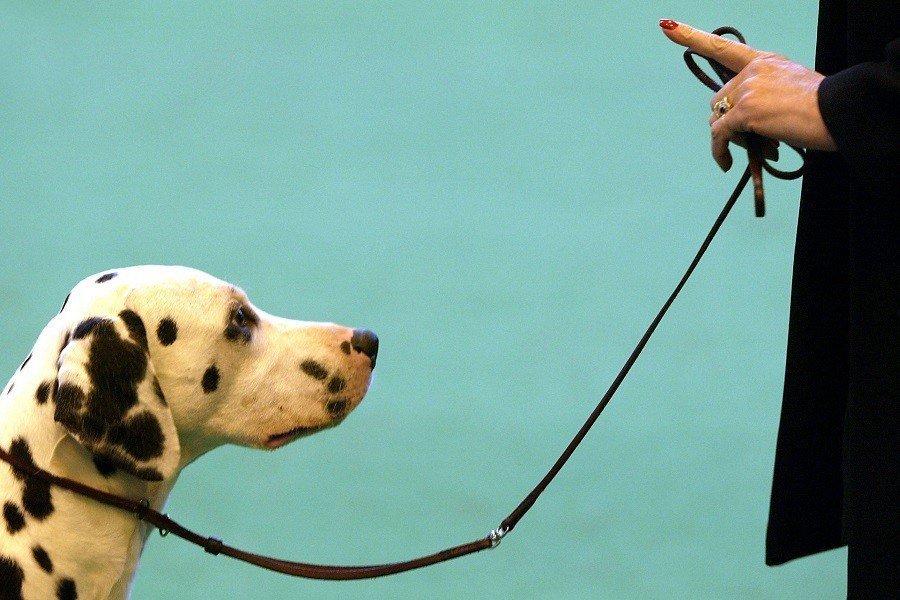 Learning dog training commands are important for all dogs, but it is absolutely imperative for large breeds. It is the…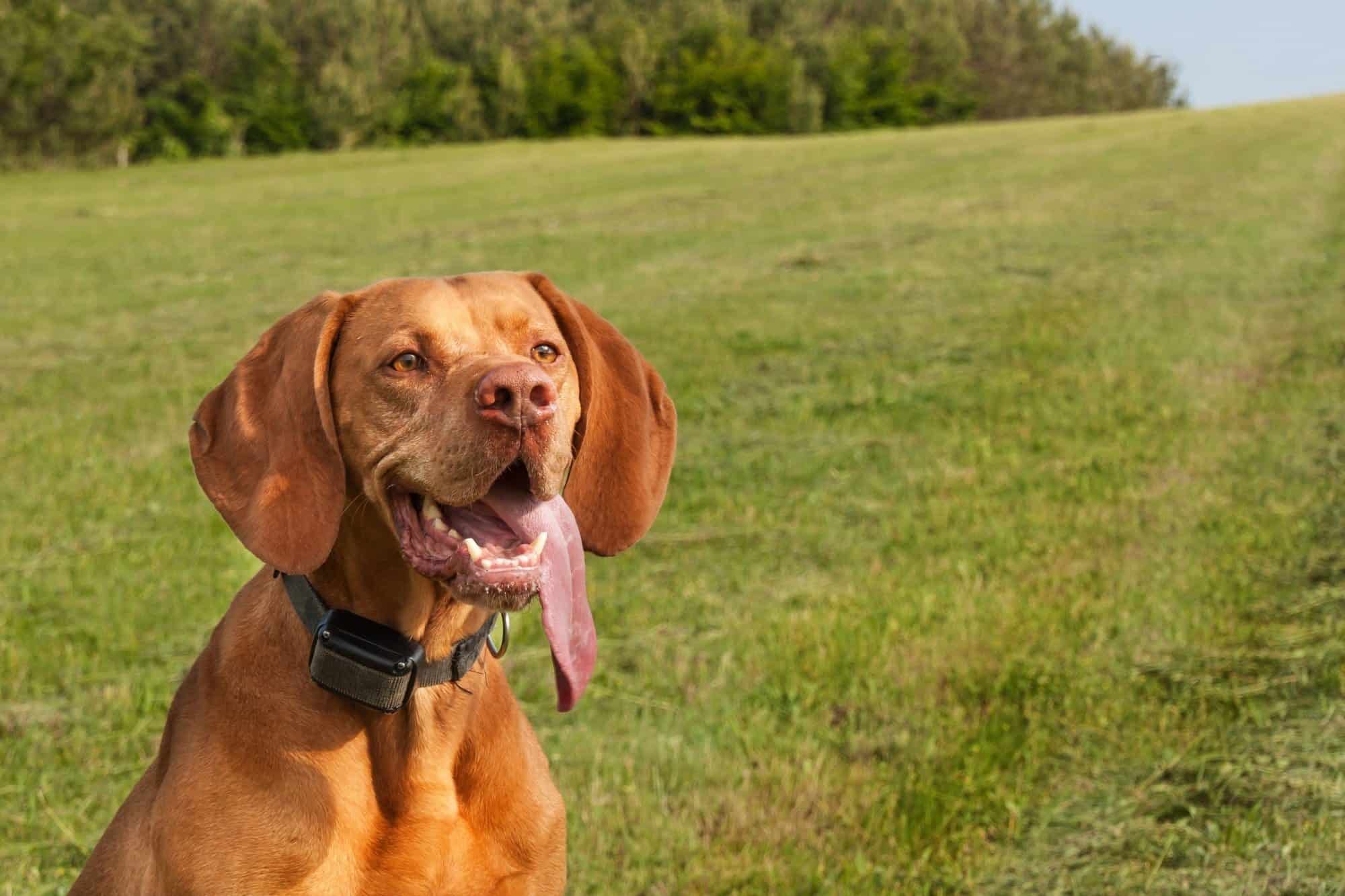 Dog shock collars are misunderstood tools that are actually very helpful for training dogs. We'll discuss 7 of the best shock collars for large dogs here.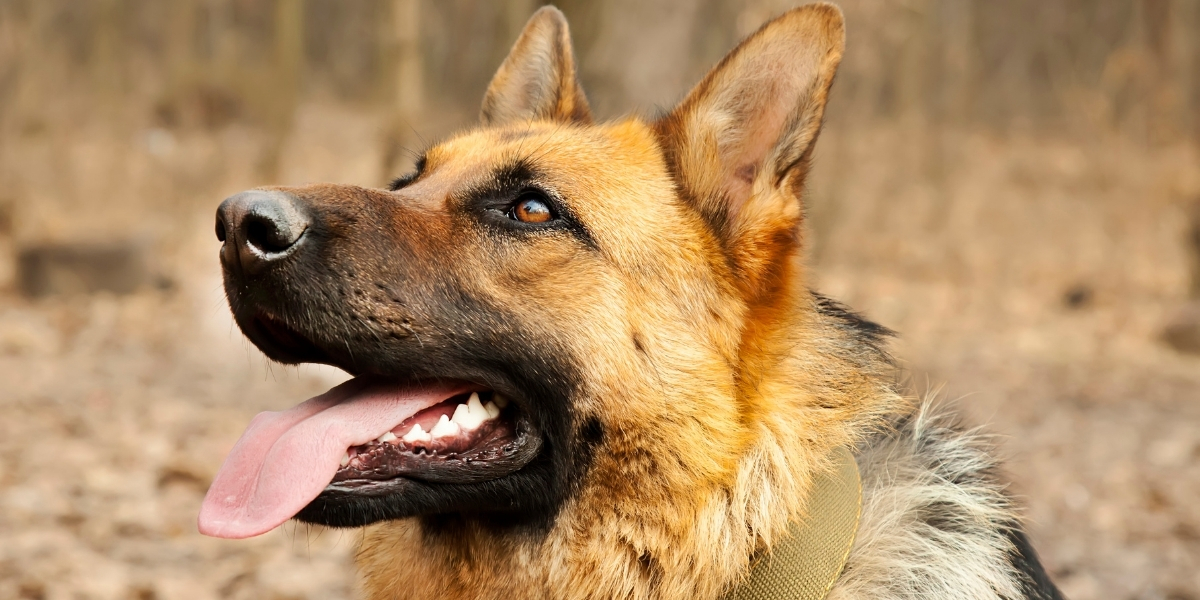 Training a German Shepherd is usually pretty easy, thanks to the breed's intelligence, drive and willingness to please their owners. Here are 7 top tips.
German Shepherds are amazing dogs, but the right training is key. In this post, we'll explain how to train a German Shepherd puppy the right way.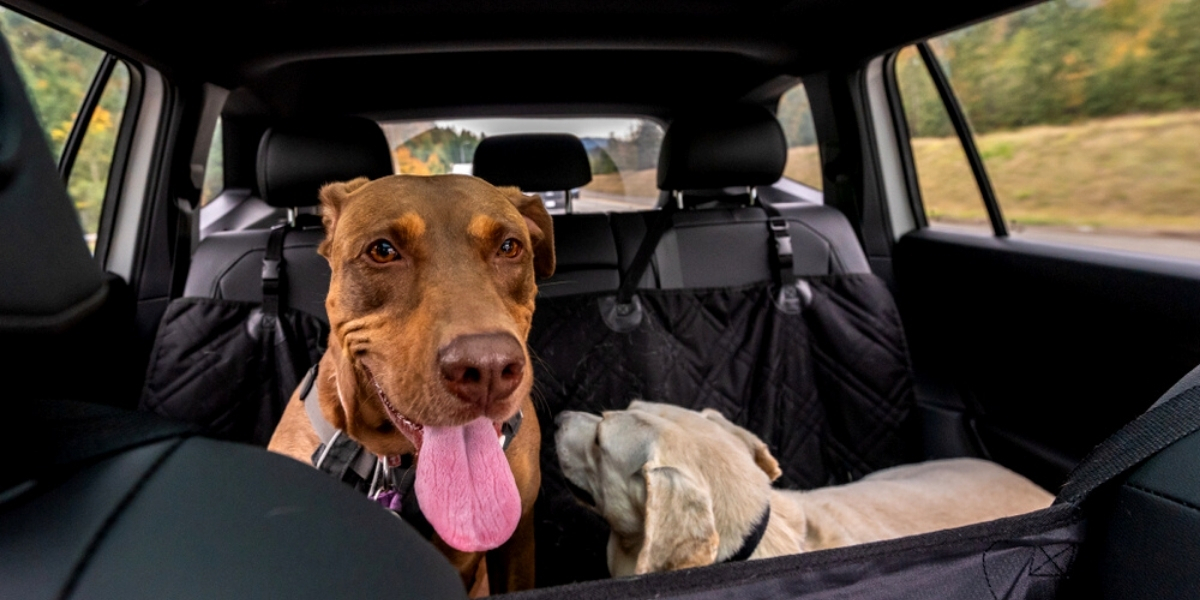 We love our dogs. But let's be honest, all that…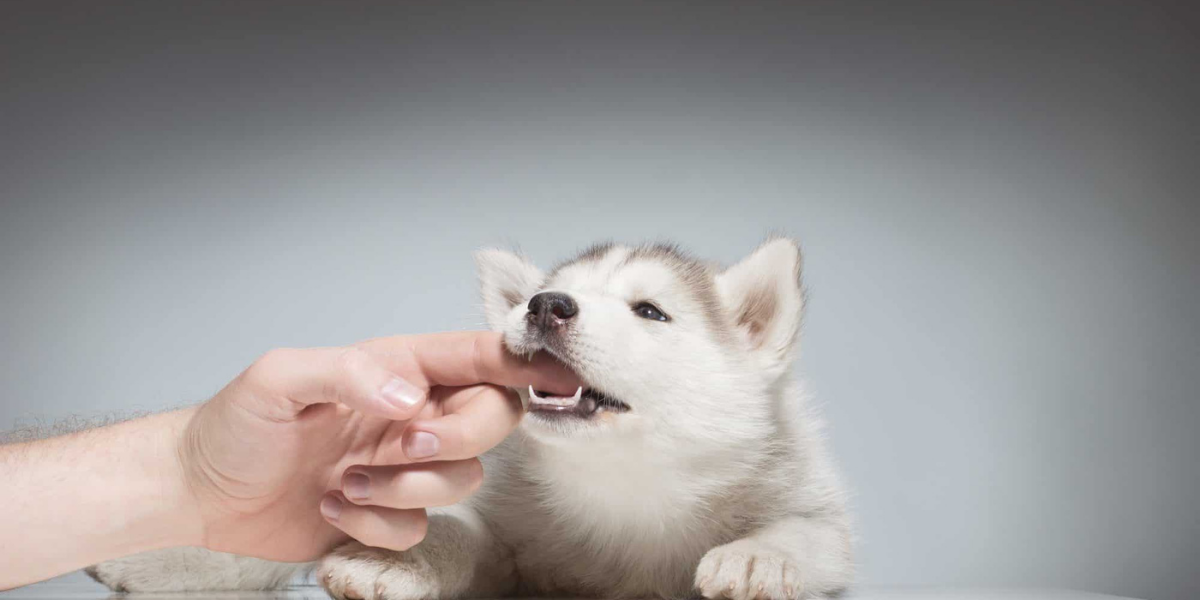 Do you have a new puppy that just won't stop biting or chewing? If so, here are 8 strategies to correct the behavior and help stop a puppy from biting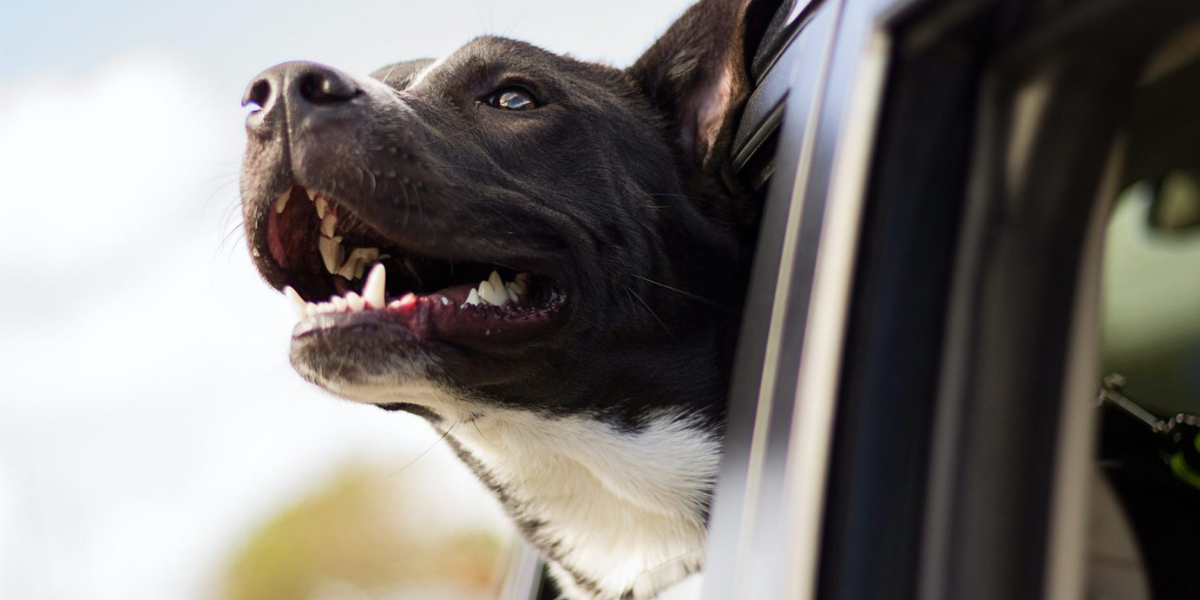 Get your pets secured when traveling. These car seats for large dogs are perfect for short and long drives. Find the right one for your dog!
Genuine, quality leather makes a good collar. If you are thinking of getting one for your dog, check out our list of best leather dog collars.