Big Dog Breeds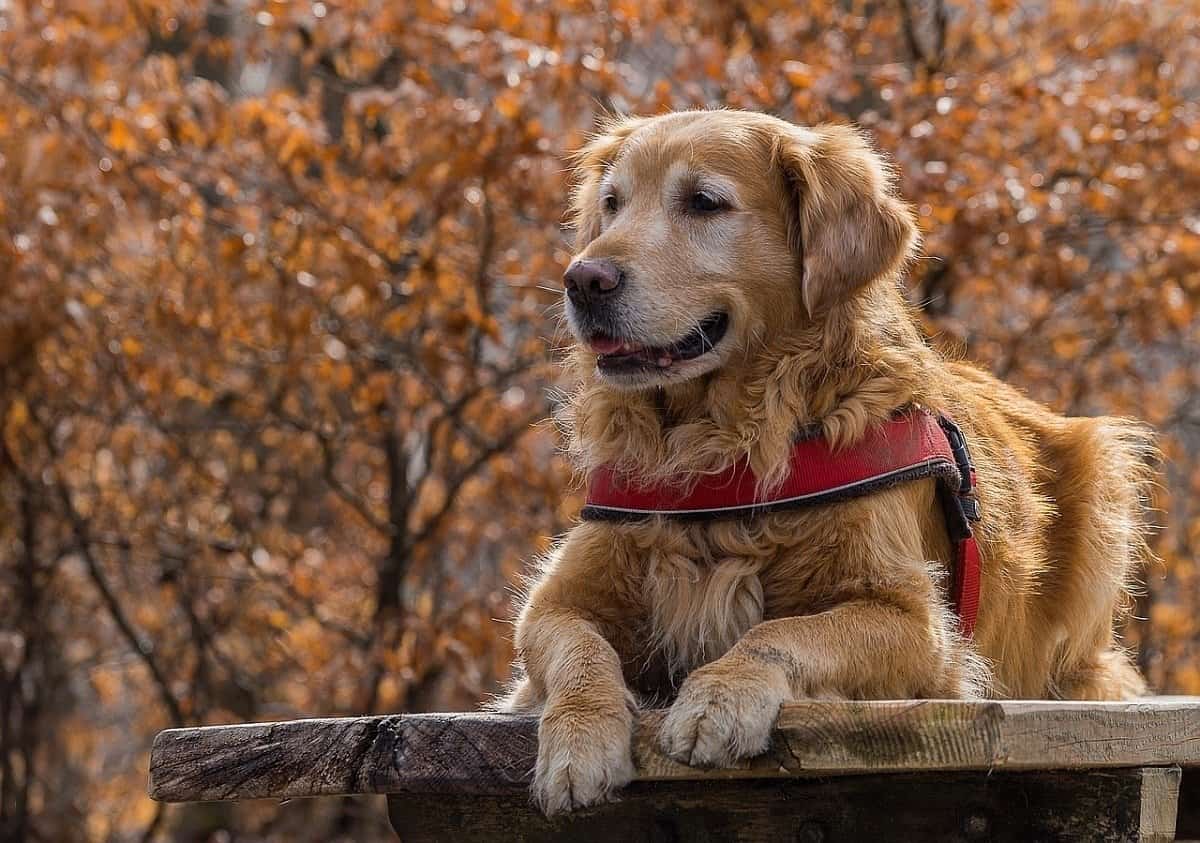 Big dogs are often a ton of fun for adults and kids alike. We'll review what we consider to be the best large dog breeds for families. Check out our list!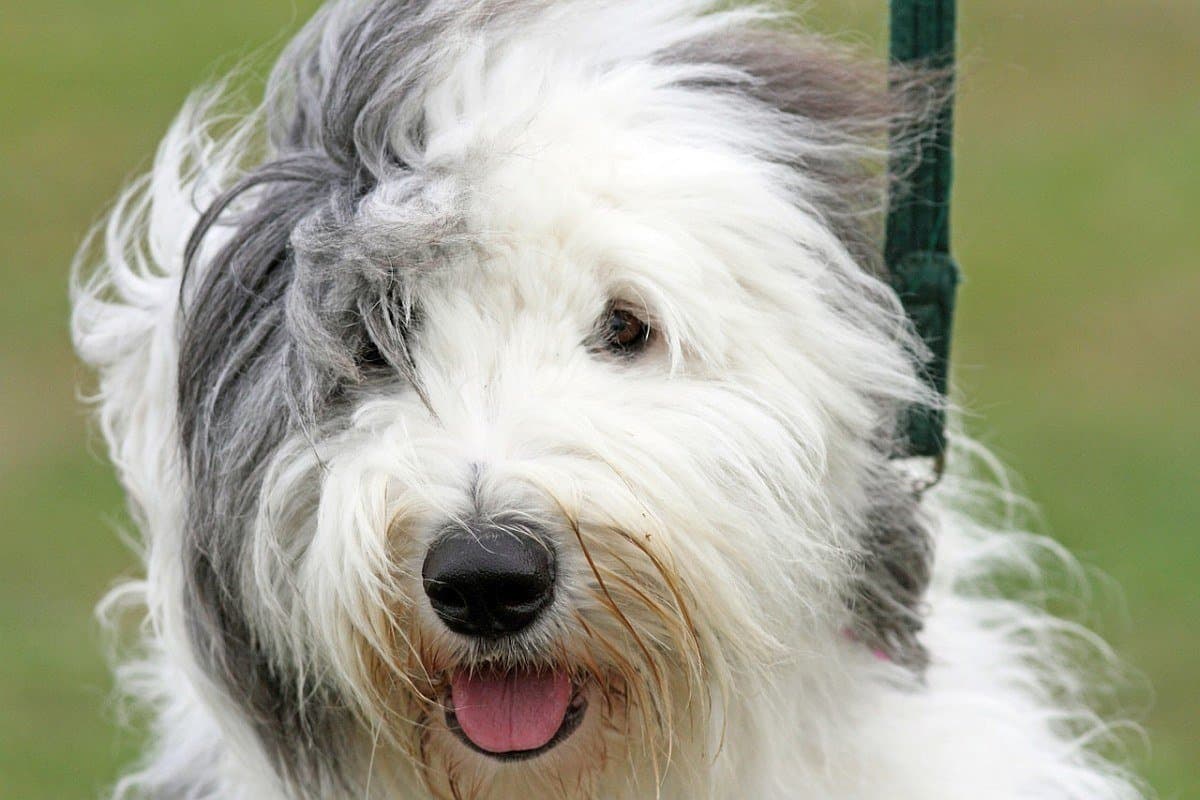 There's just something about a big fluffy dog that makes most dog lovers smile. But while there are tons of…
Looking for the best extra-large dog breeds that are giant? We've got you covered! We take an in-depth look at the 10 best huge dog breeds for your family.
Learn the 9 secrets all dog owners must know to raise a
HEALTHY, HAPPY DOG!
Nutrition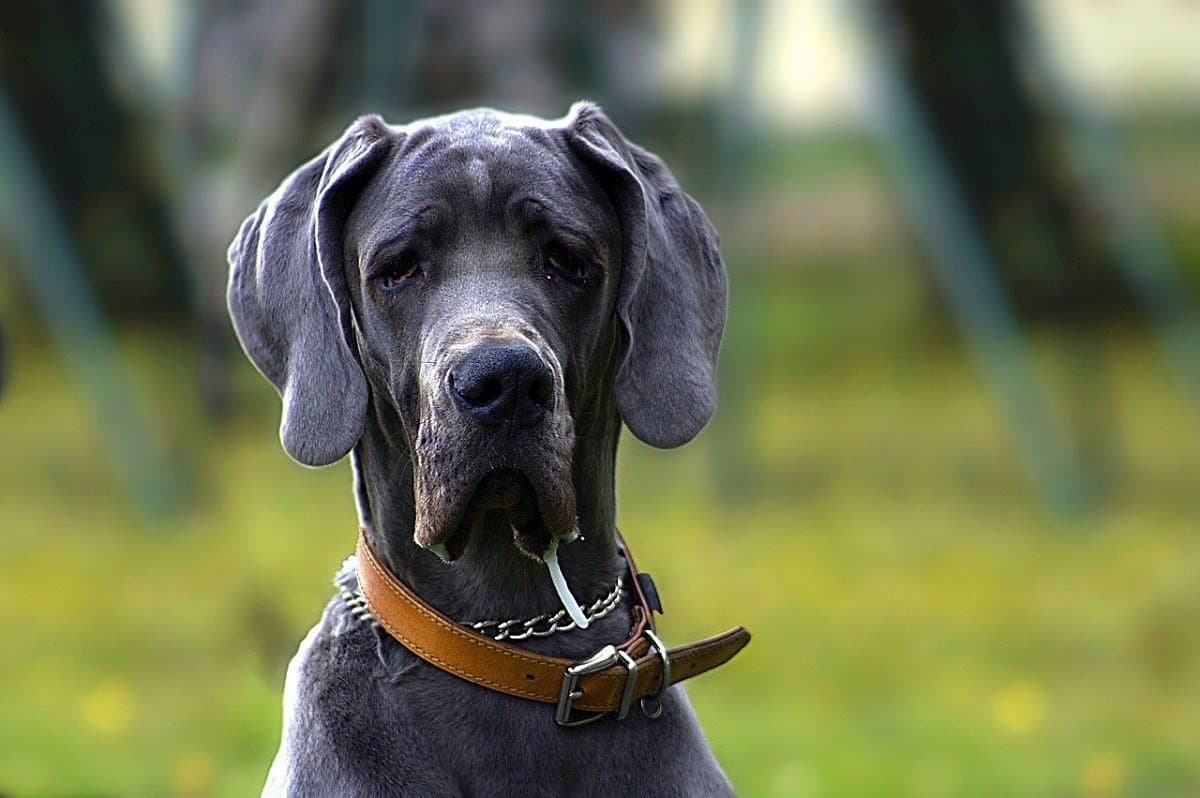 Welcome to our review of the best joint supplements for dogs, an especially important joint health aid for owners of…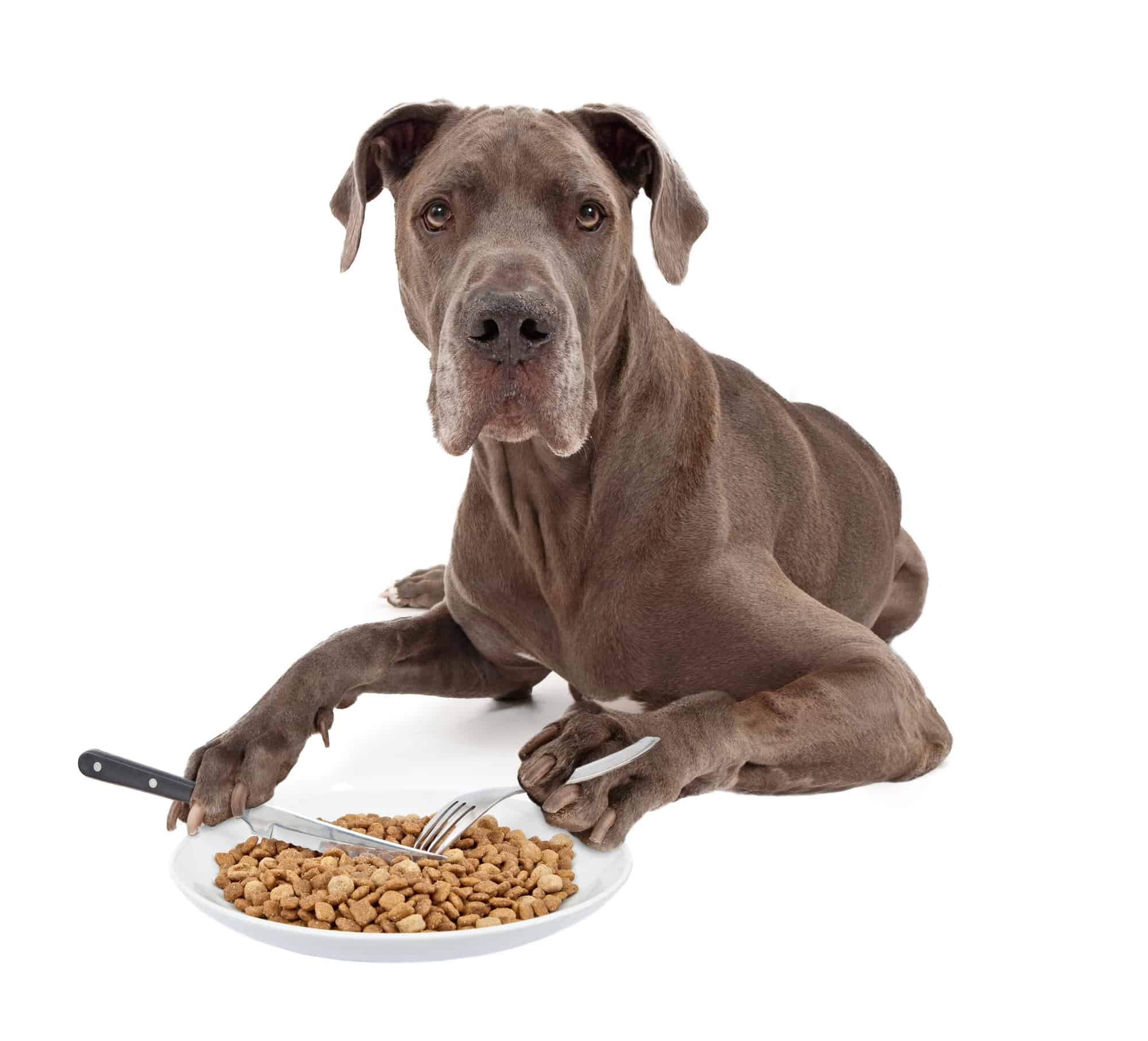 Welcome to Our Ultimate Guide to the Best Large Breed Dog Food (Dry)! We review the very best options…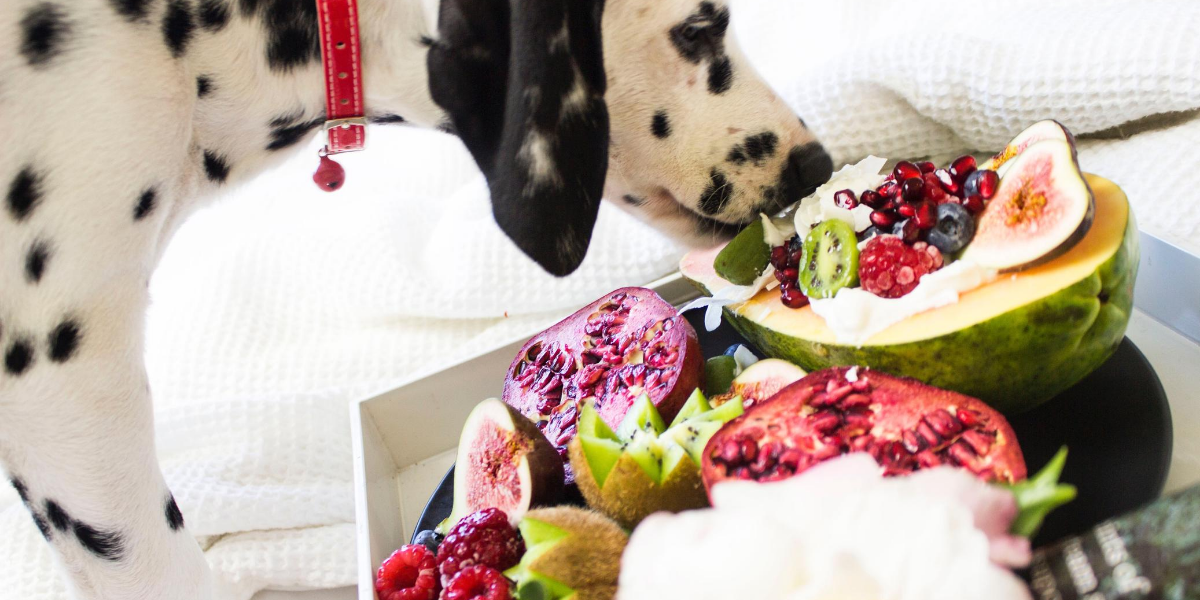 Wondering if your pet will enjoy your favorite food? Here's our list of the healthiest human food to feed to your dogs.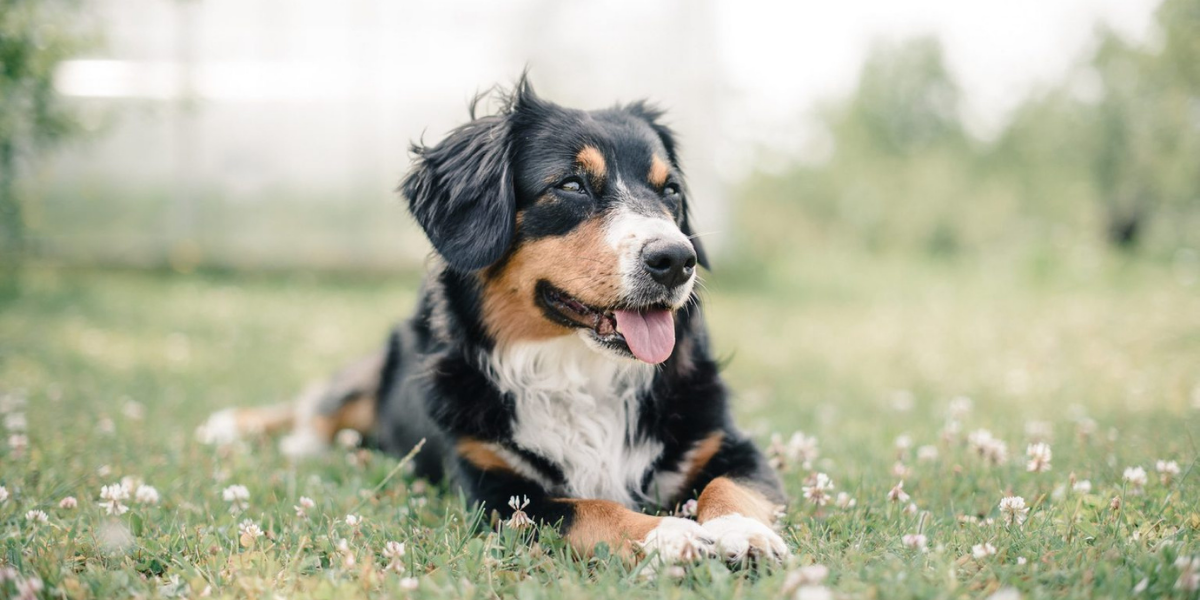 If your dog needs another type of diet while getting enough nutrition at the same time, check out our list of best limited ingredient dog food brands.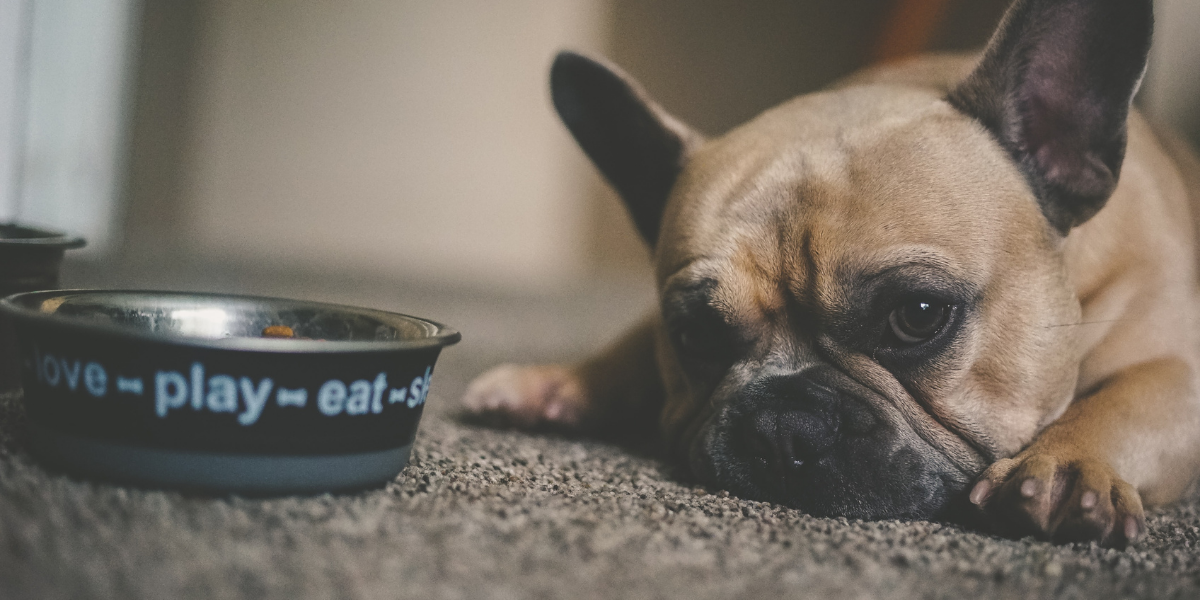 There are affordable dog food brands that your pets will surely love! We gathered the best brands with feedback from other consumers.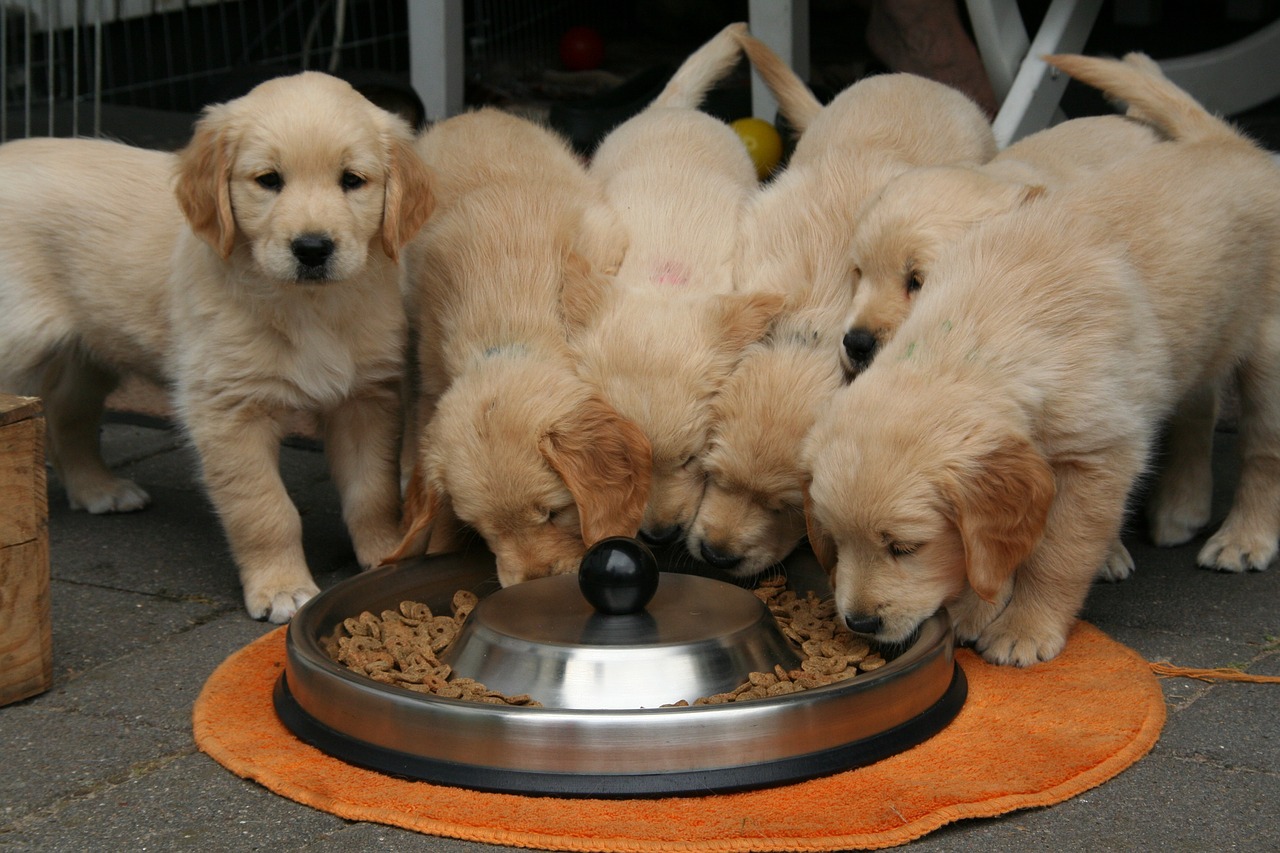 Wondering how much food to feed your Golden Retriever puppy? Here's a comprehensive guide with everything you need to know about feeding your Golden puppy.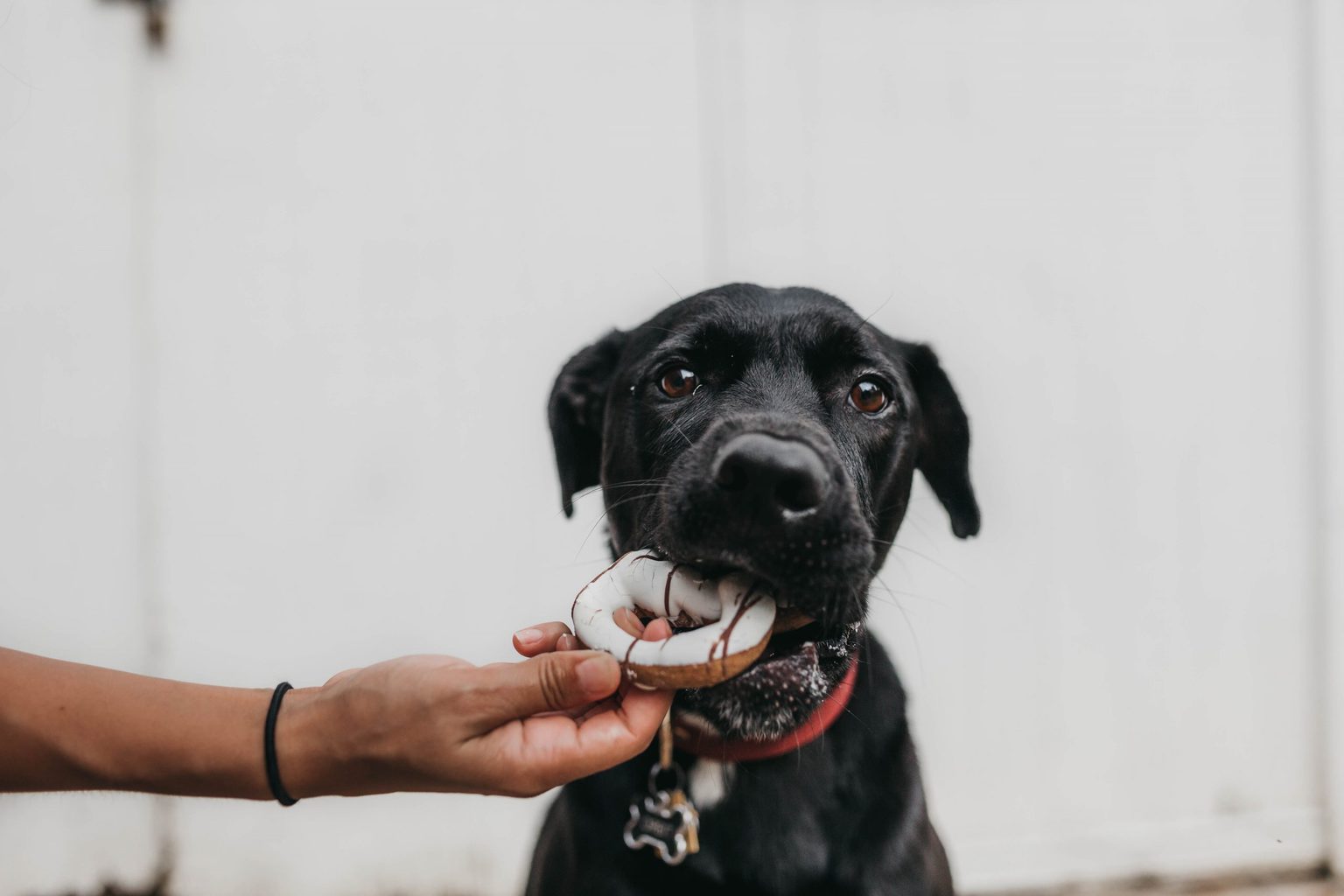 Giving raw food to your dog is a nice attempt to improve its diet. Check our list of best raw dog food brands for large dogs.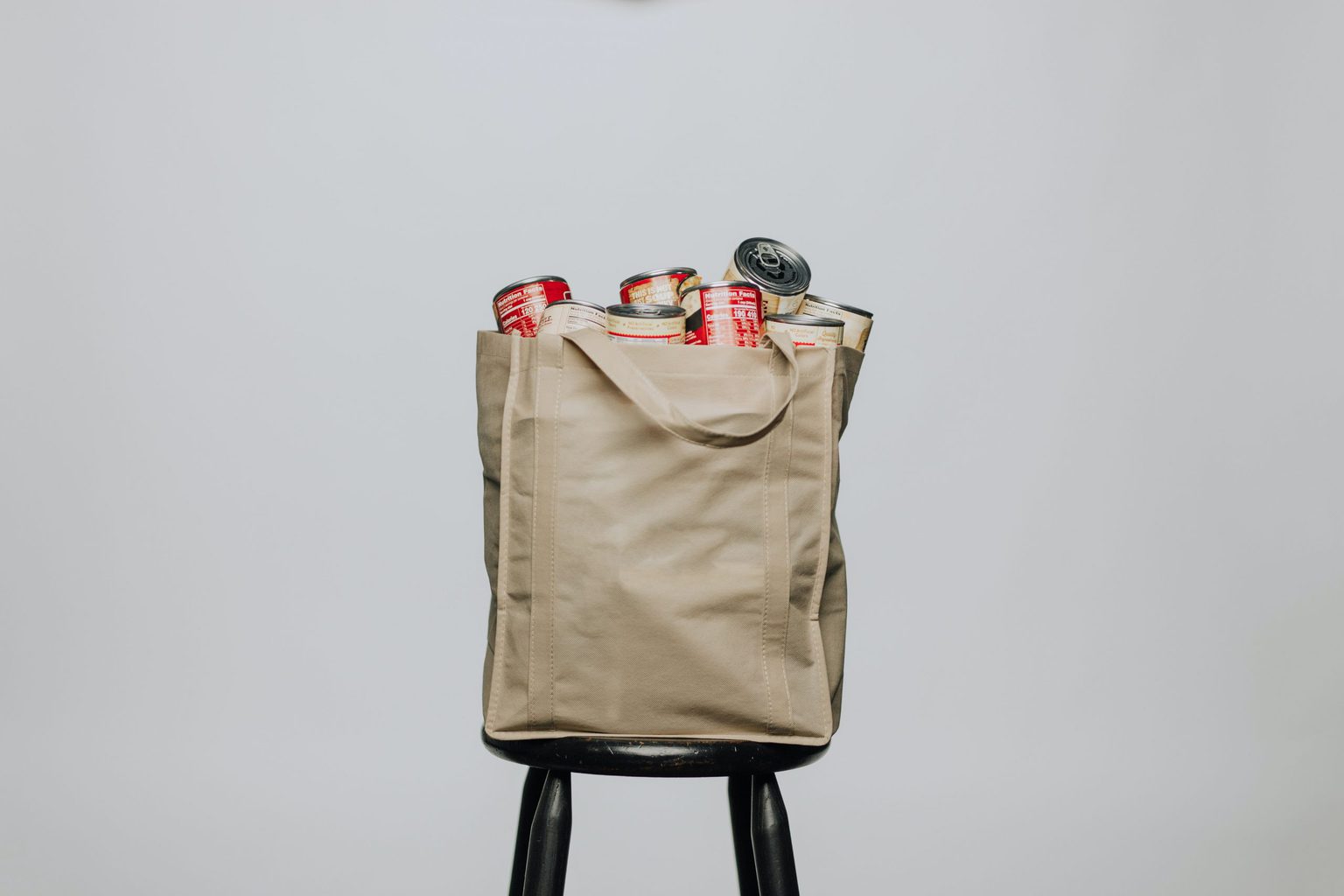 It's important to review the ingredients list when buying canned dog food. Check our list of best-canned dog food brands for your four-legged buddy!
About CanineWeekly
Here, you'll find everything you need to navigate the challenges and joys of large dog ownership. We cover every facet of pet care imaginable, including breed profiles, dog food, grooming, product reviews, and training. Aand we always do so while specifically focusing on large dog breeds.
And by "large" we mean dogs that are at least 50 pounds. We hope that small-dog owners still find our content helpful, but we want to be perfectly clear: We are big-dog people!
Grooming & Care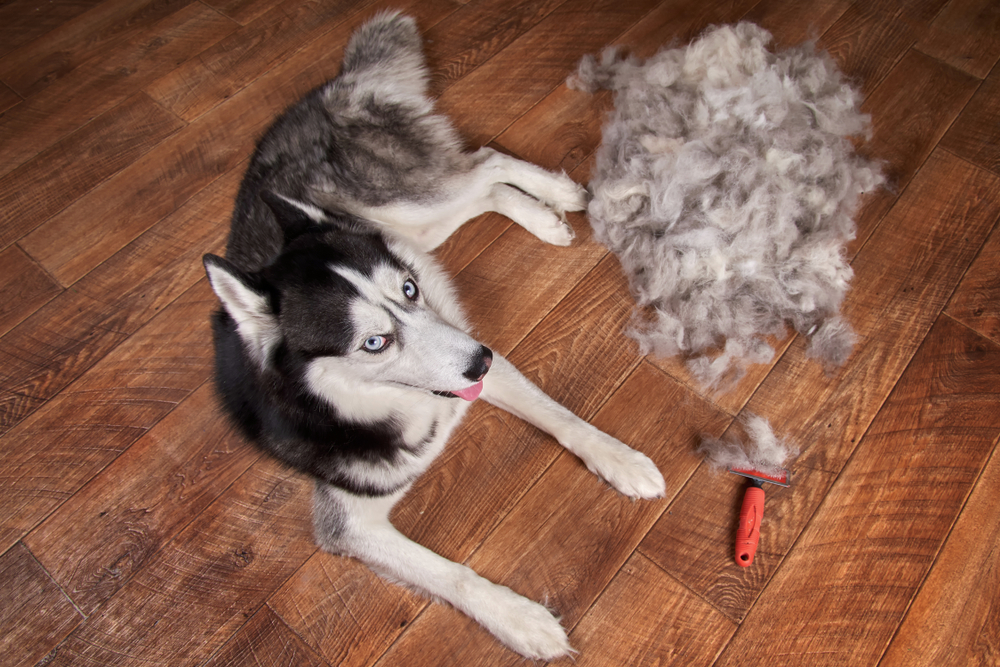 As an owner of a large breed you likely have problems with excessive dog shedding. Read on for 7 effective dog shedding remedies you can try at home!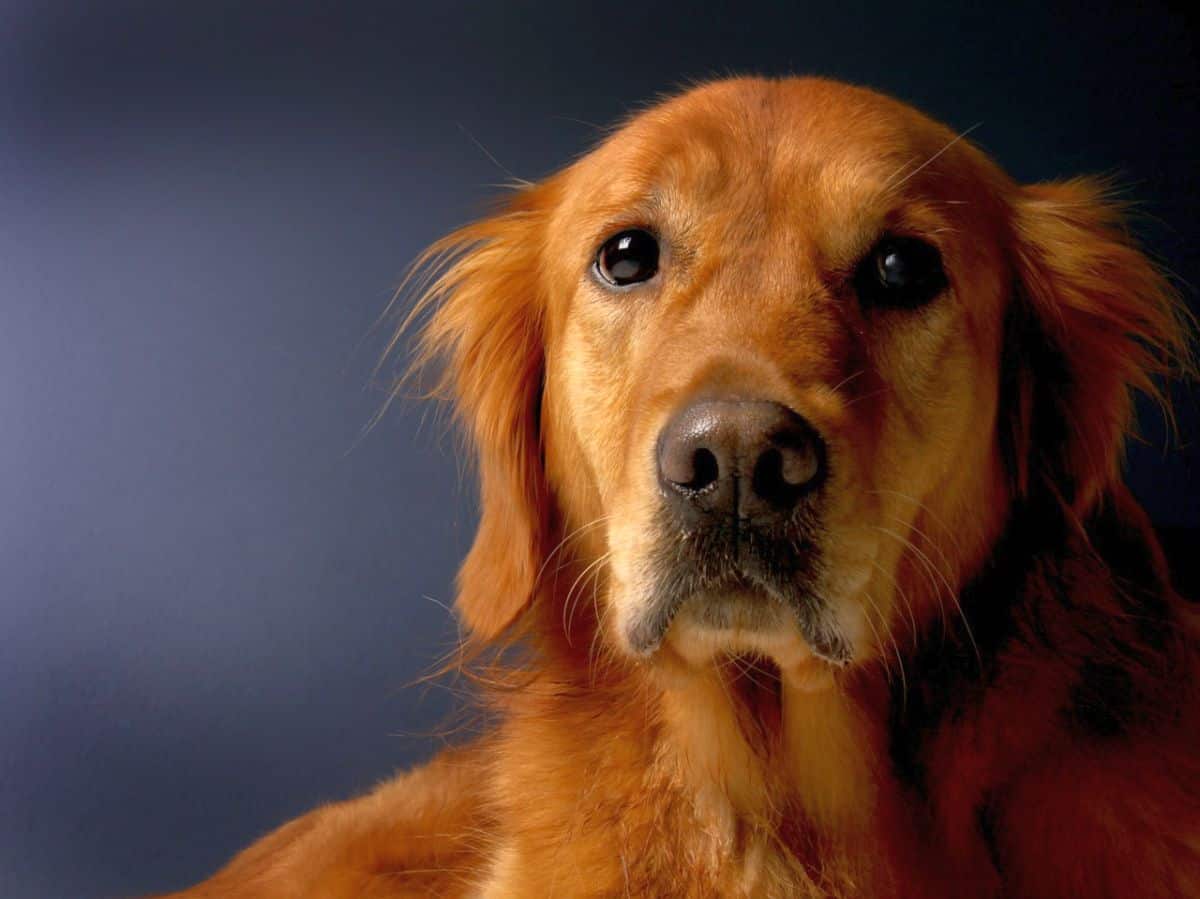 Golden Retrievers are very popular family dogs, and it is…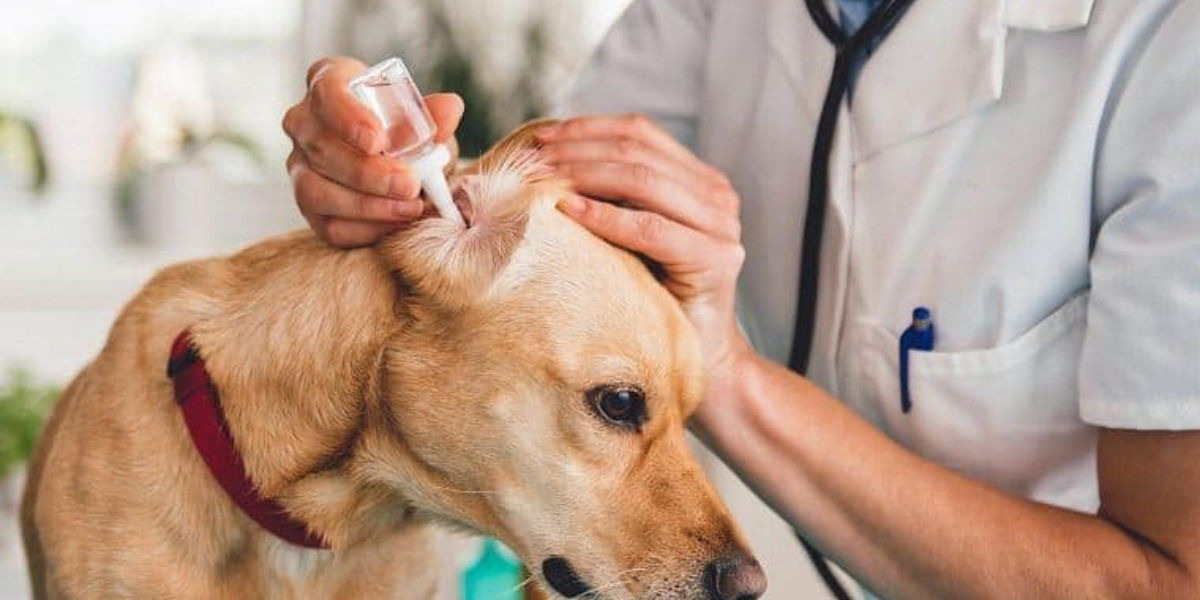 Are you unsure whether your dog needs ear drops? Learn about the symptoms, and what we consider to be the best ear drops for dogs on the market.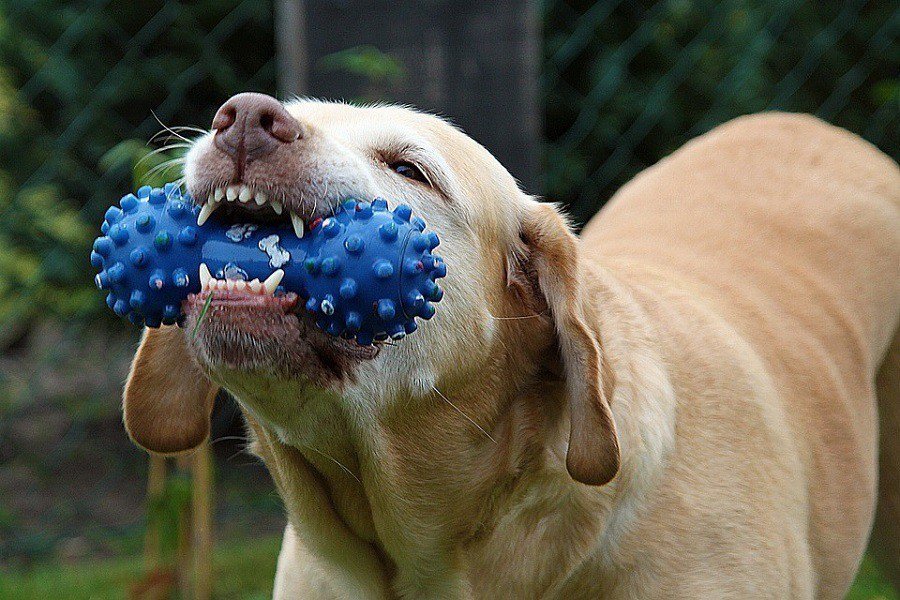 No matter what kind of dog you have, you'll certainly…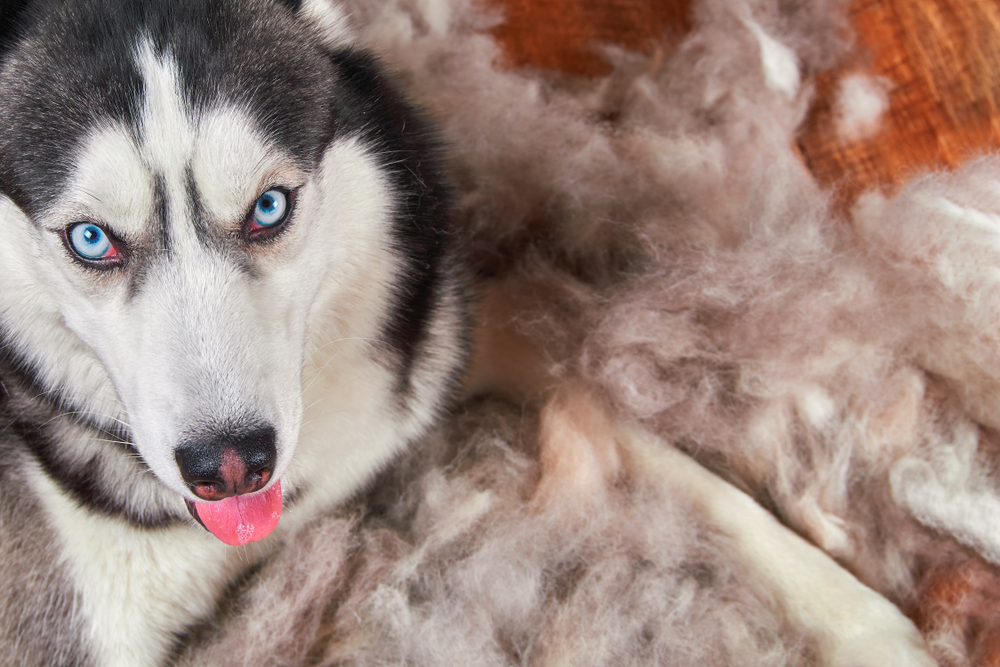 If you've adopted or brought home a new husky puppy,…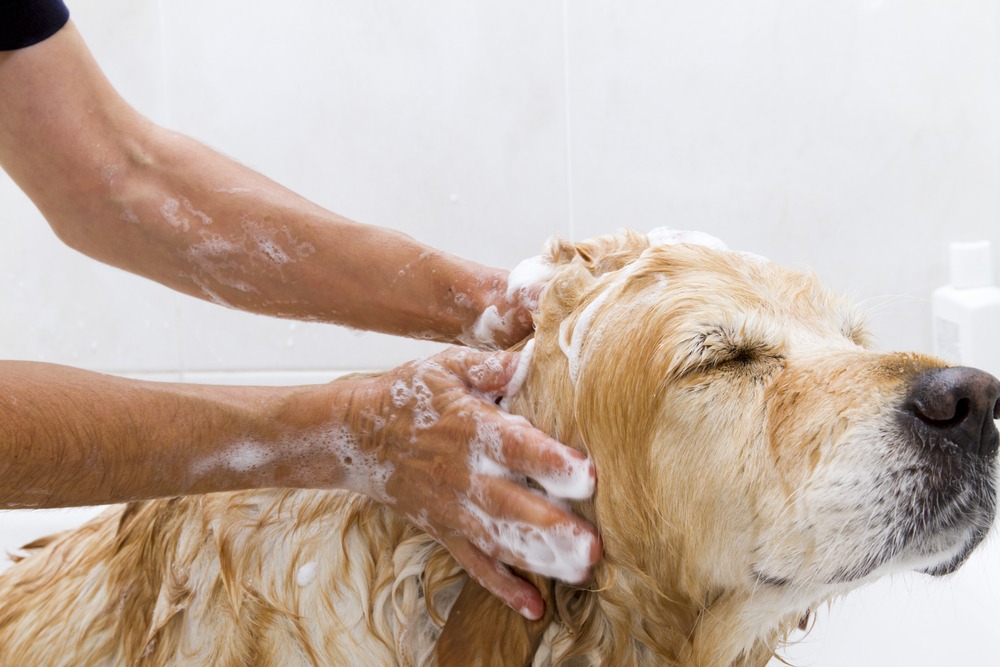 Is your dog dealing with dry, flaky skin? Here is a list of the best dog shampoo for dry skin and dandruff with 10 top recommendations.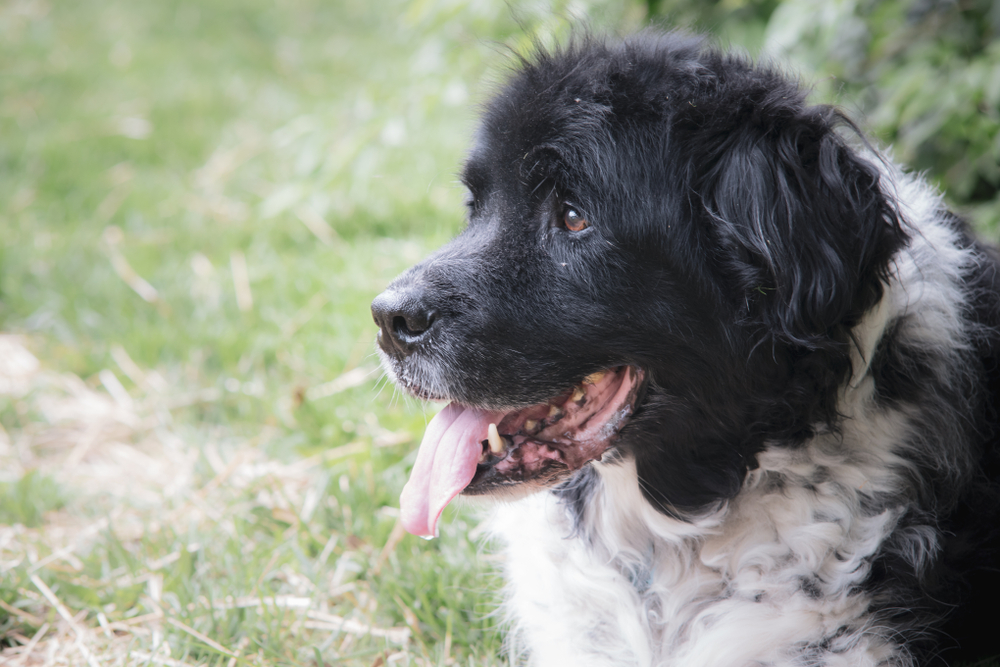 Have you been thinking about buying an outdoor kennel that will fit your large breed? Read on as we review 8 of the best outdoor dog kennels for large dogs.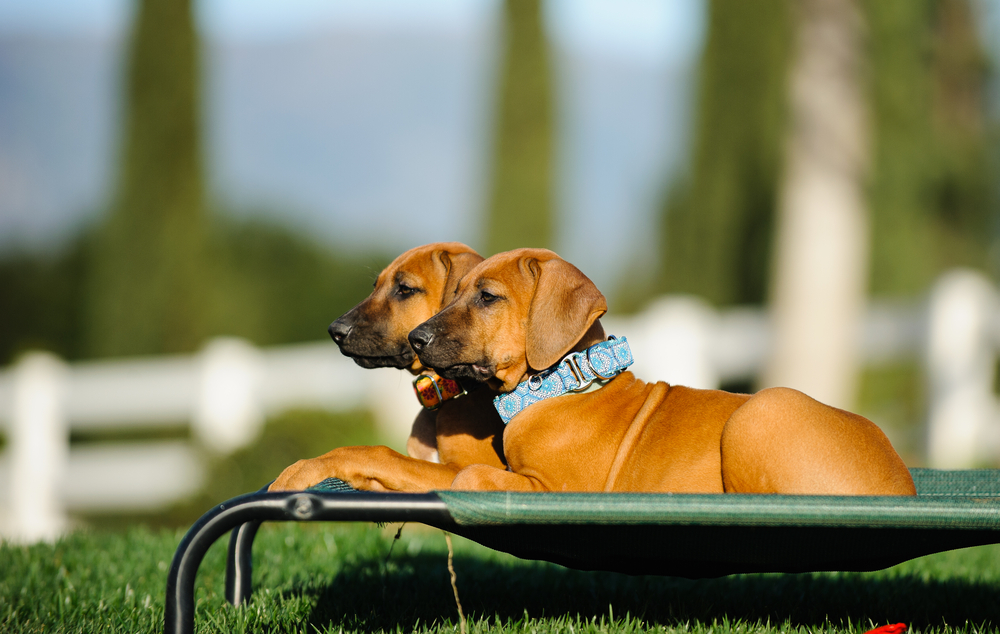 How do you know which raised dog bed is the best for your large breed? We bring you our top 6 picks for the best elevated dog beds for large dogs!
Training & Behavior Advice
Whether you're having a hard time housebreaking your puppy, or you can't get your dog to stop dragging you around during walks, you'll find the answers in our Training & Behavior articles. You can start learning about dog training commands and more.
Training & Behavior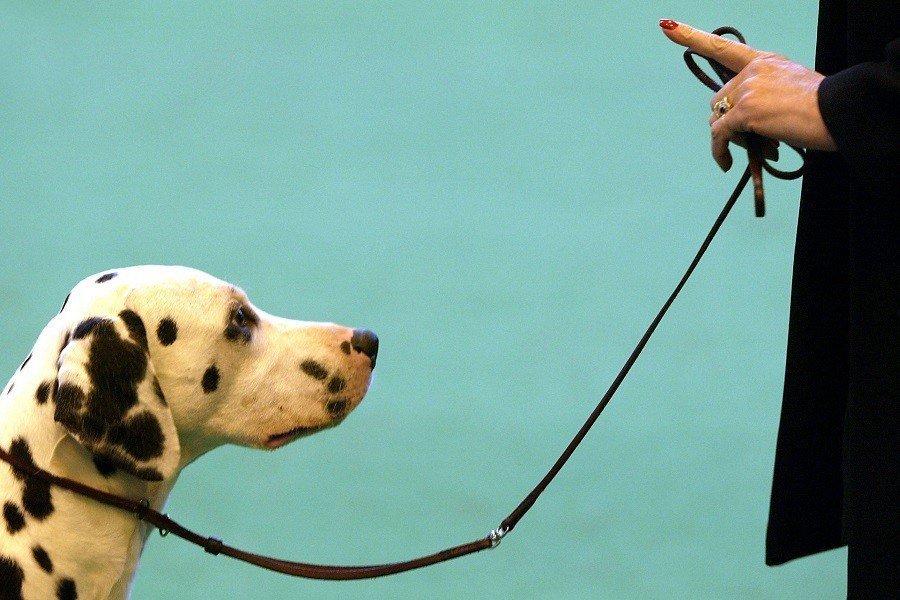 Learning dog training commands are important for all dogs, but it is absolutely imperative for large breeds. It is the…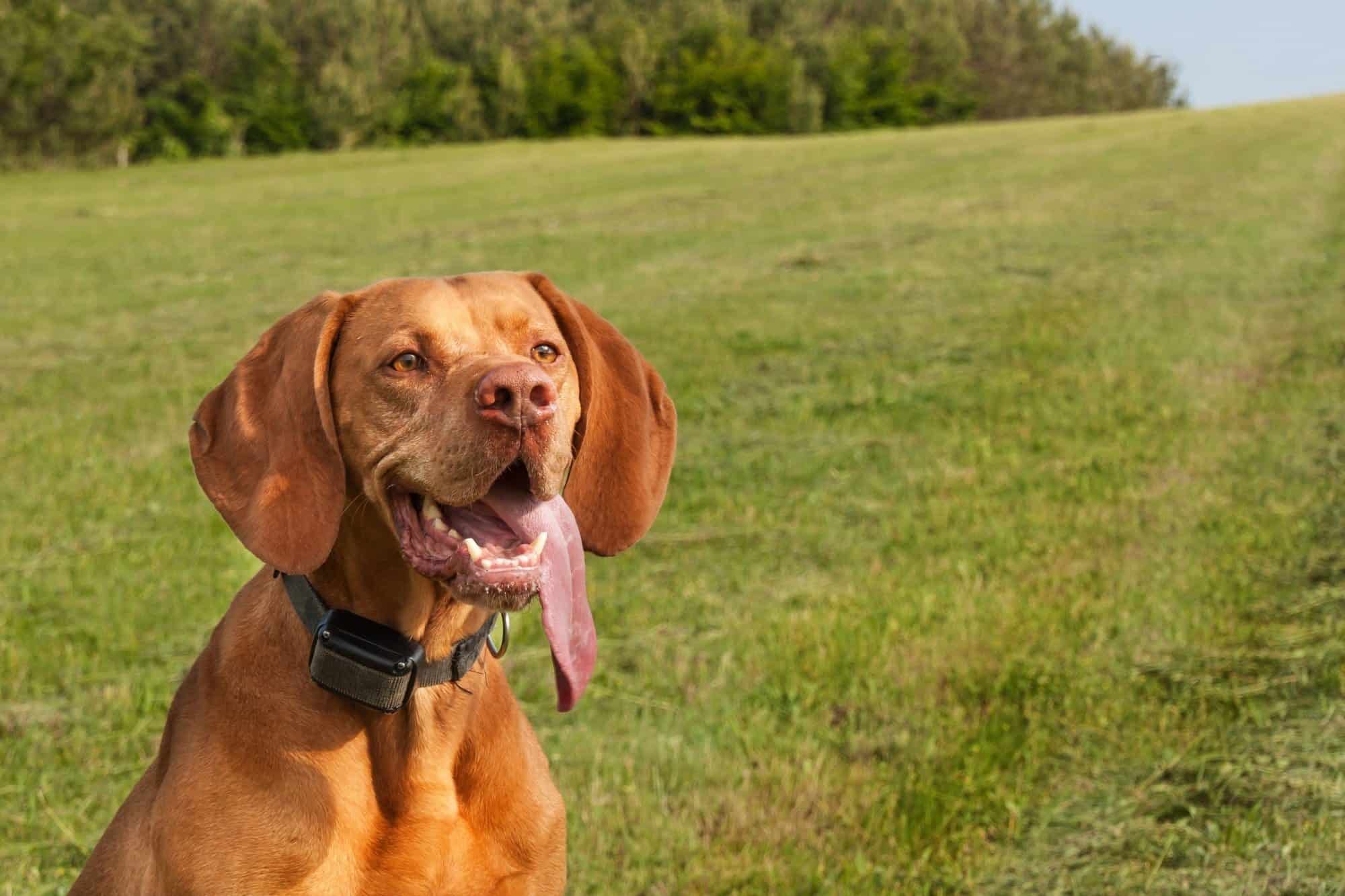 Dog shock collars are misunderstood tools that are actually very helpful for training dogs. We'll discuss 7 of the best shock collars for large dogs here.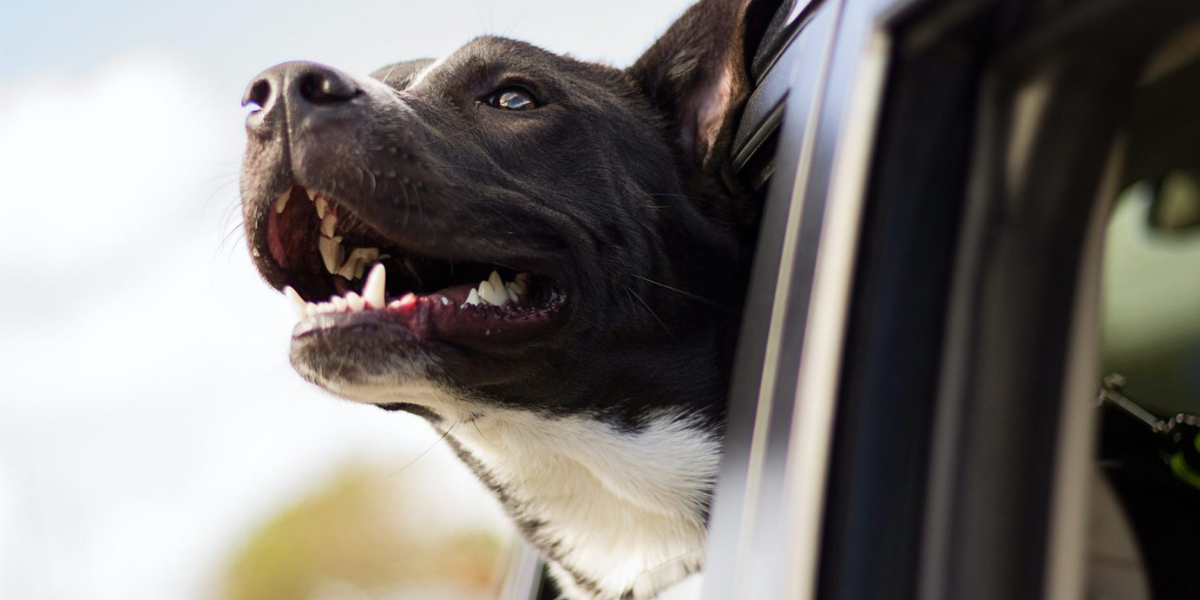 Get your pets secured when traveling. These car seats for large dogs are perfect for short and long drives. Find the right one for your dog!
Genuine, quality leather makes a good collar. If you are thinking of getting one for your dog, check out our list of best leather dog collars.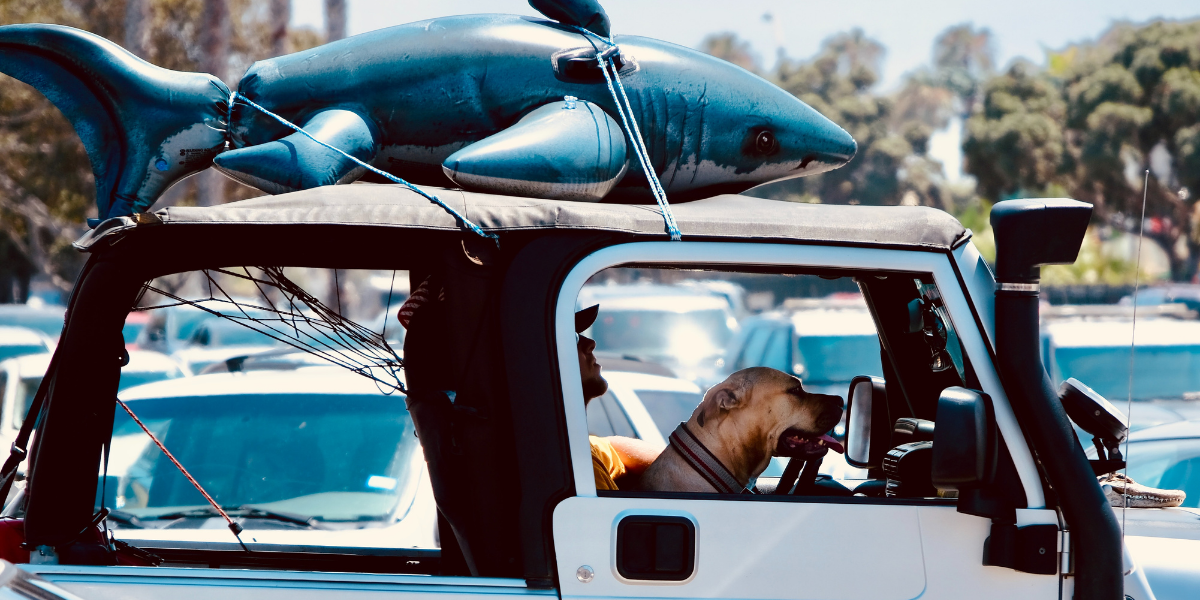 It's fun to take our dogs on car rides from time to time. Keep them safe and protected during this time. We have the list of best dog car harnesses for you.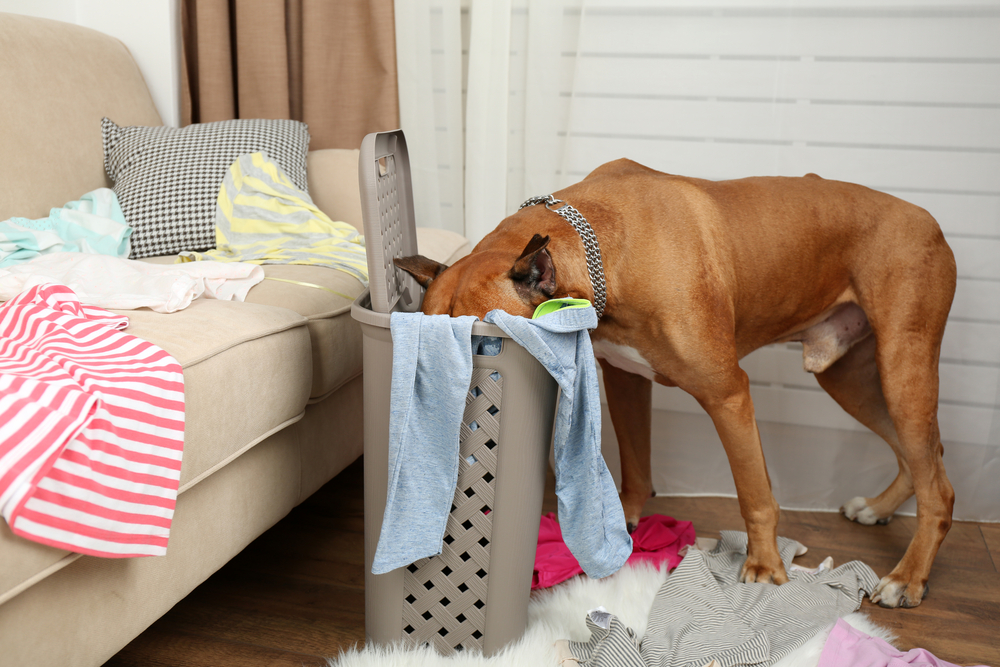 Crate training an older dog should be started right away. But picking the correct approach and sticking to it can be difficult. We're here to help!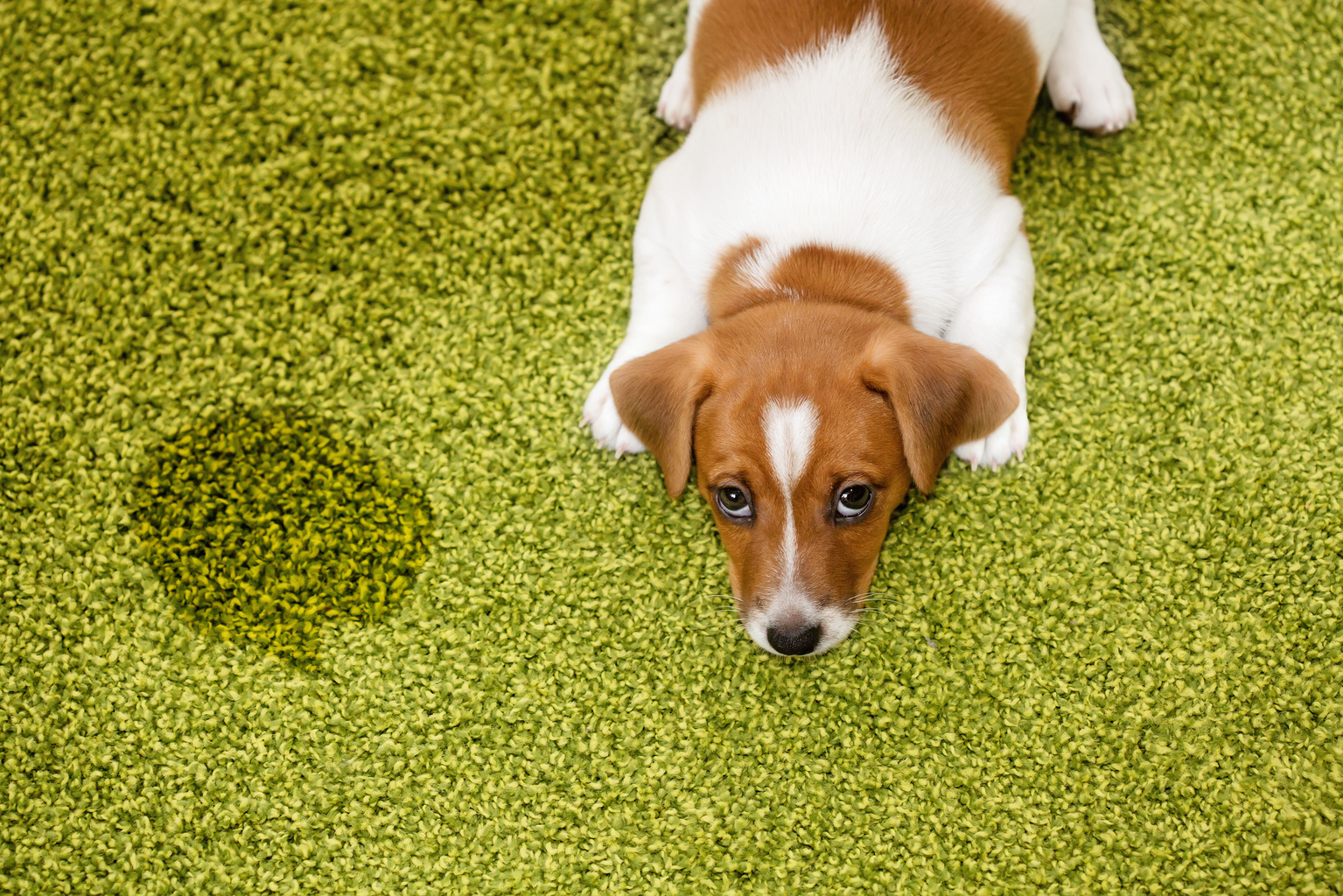 It's no fun to have a puppy who pees all…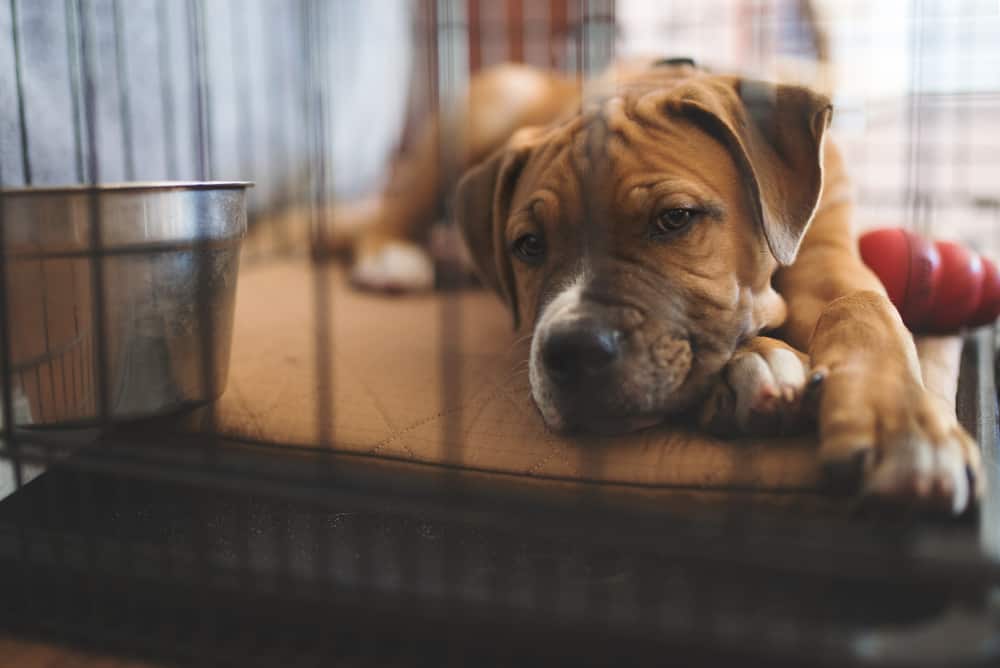 The first night home for many new puppy owners can…